BIOWAY Organic, a leading organic food supplier in Shaanxi, has participated in the 26th China International Food Additives and Ingredients Exhibition and the 32nd National Food Additives Production and Application Technology Exhibition (FIC2023). The event, which took place from March 15-17, 2023, featured more than 1,500 exhibitors and academicians at the Food Industry Forum and a series of new product and technology sessions.
According to BIOWAY Organic, the FIC2023 exhibition was an excellent opportunity for them to learn about the latest market conditions, organic food development trends, and the latest technologies in the food additives and ingredients industry. They believe that attending the event will help them expand their knowledge and stay ahead of the competition.
The FIC2023 exhibition has been recognized by domestic and foreign industries for its outstanding internationalization, specialization, and branding characteristics. It has become the world's largest, most internationalized, and most authoritative professional brand exhibition in the food additives and ingredients industry. It served as a platform for international food additives and ingredient manufacturers to enter the Chinese and Asian markets.
Bioway Organic is delighted to be participating in this prestigious event and looks forward to sharing its expertise with other industry players from around the world. They believe that participation in FIC2023 will provide them with the opportunity to showcase their organic food range and network with potential customers and partners.
Bioway Organic is committed to providing high-quality organic foods that are safe for the environment and promote sustainable farming practices. They believe the FIC2023 exhibition will help them spread their message to a wider audience and encourage more people to adopt organic food as part of their daily diet.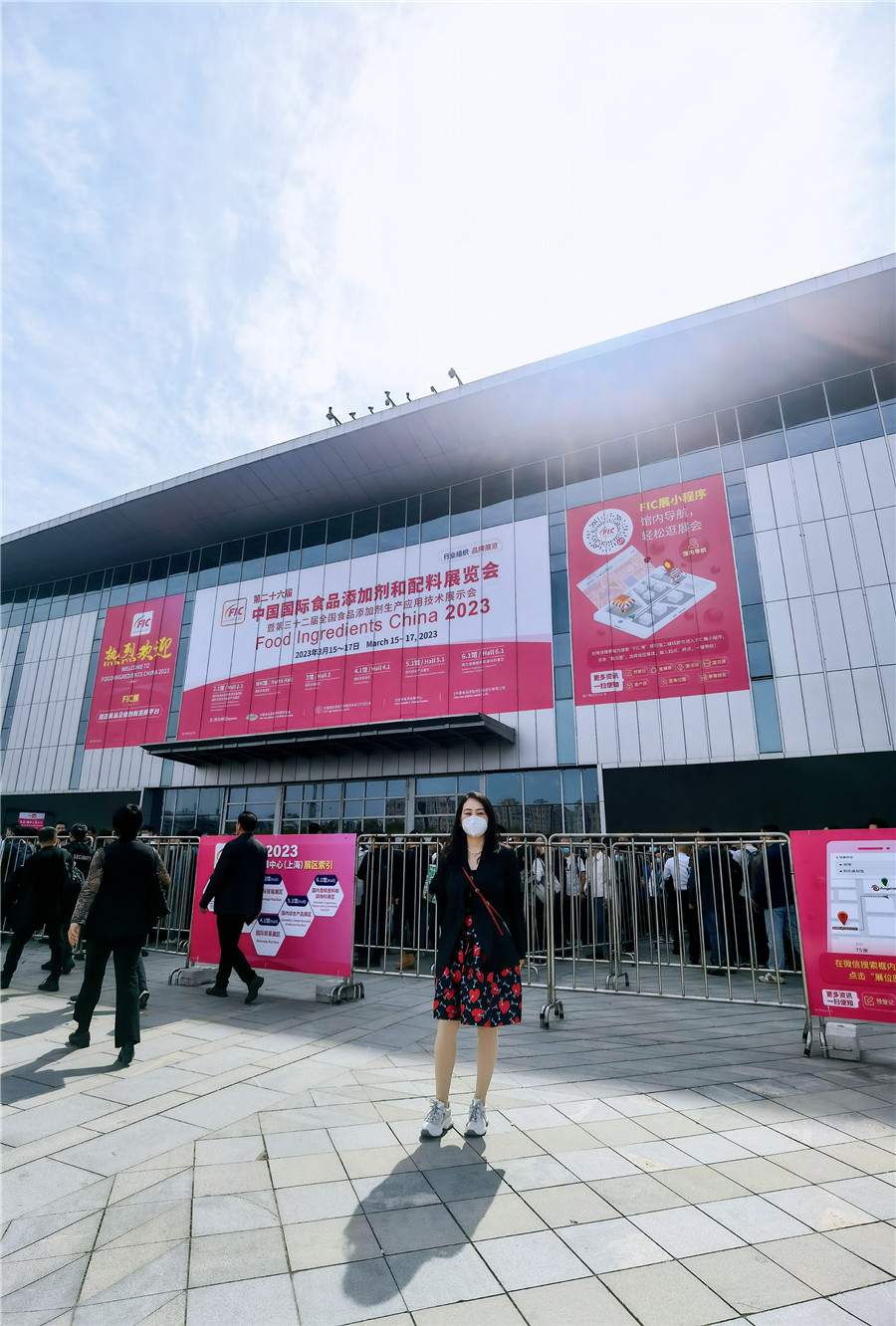 In addition to various product and technology launches, FIC2023 will also host keynote speeches from industry leaders and academic experts. Bioway Organic is eager to attend these conferences and interact with other industry players to gain fresh insights into the latest trends and developments in the food additives and ingredients industry.
Overall, Bioway Organic sees the FIC2023 exhibition as an excellent opportunity to learn, network, and showcase its organic food to a global audience. They believe that the event will help them take their business to the next level and position themselves as a leading organic food supplier in the Chinese and Asian markets.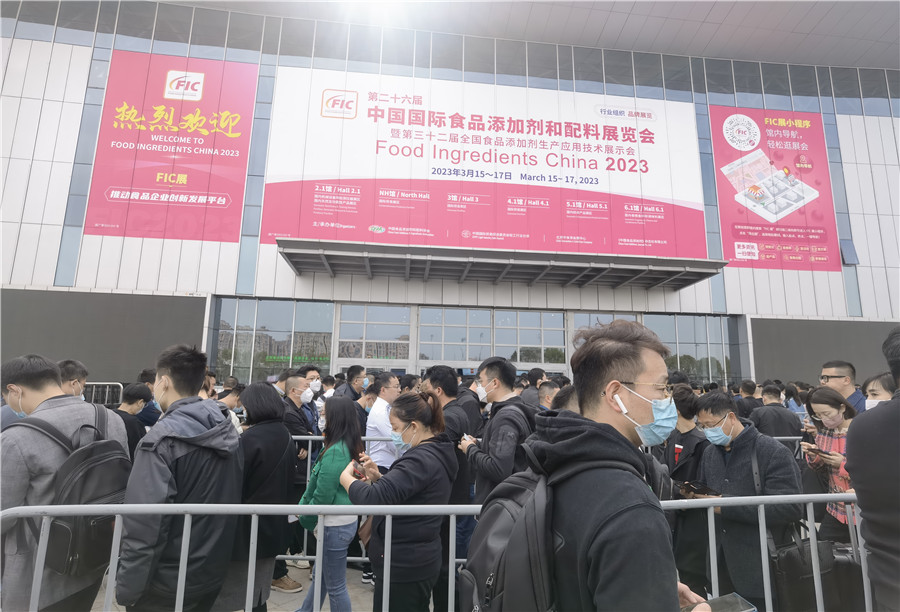 ---
Post time: Apr-06-2023