In recent years, China's agricultural industry has flourished, and the Yangling Agricultural High-tech Industry Demonstration Zone has led this development as an innovation and development center. Recently, BIOWAY ORGANIC went to Yangling Modern Farm in Shaanxi to feel the charm of Silicon Valley's agricultural industry.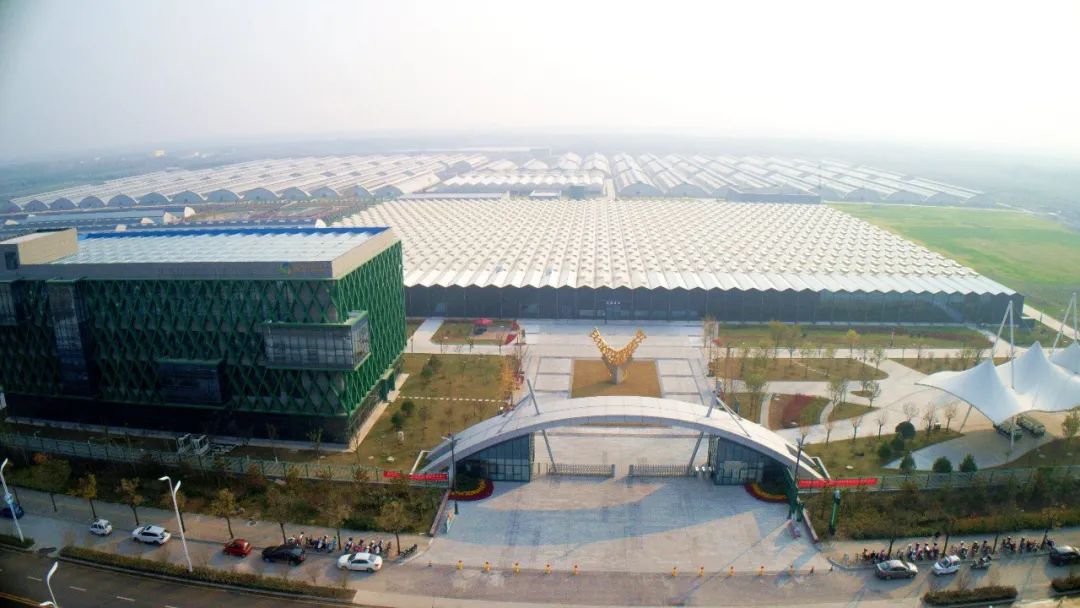 As China's first national-level agricultural high-tech industry demonstration zone, Yangling is famous for its leading technology and advanced facilities. It is also the only pilot free trade zone with unique agricultural characteristics in the country.
One of the highlights of Yangling is the Sunshine Smart Service Center, which has been completed and put into use after two years of construction. The center showcased a range of innovative features, including smart greenhouses, North American multi-span film greenhouses, and Middle Eastern multi-span solar panel greenhouses. Visitors can see an efficient agricultural industrialization demonstration area covering an area of ​​512 mu, where a variety of crops are planted for display.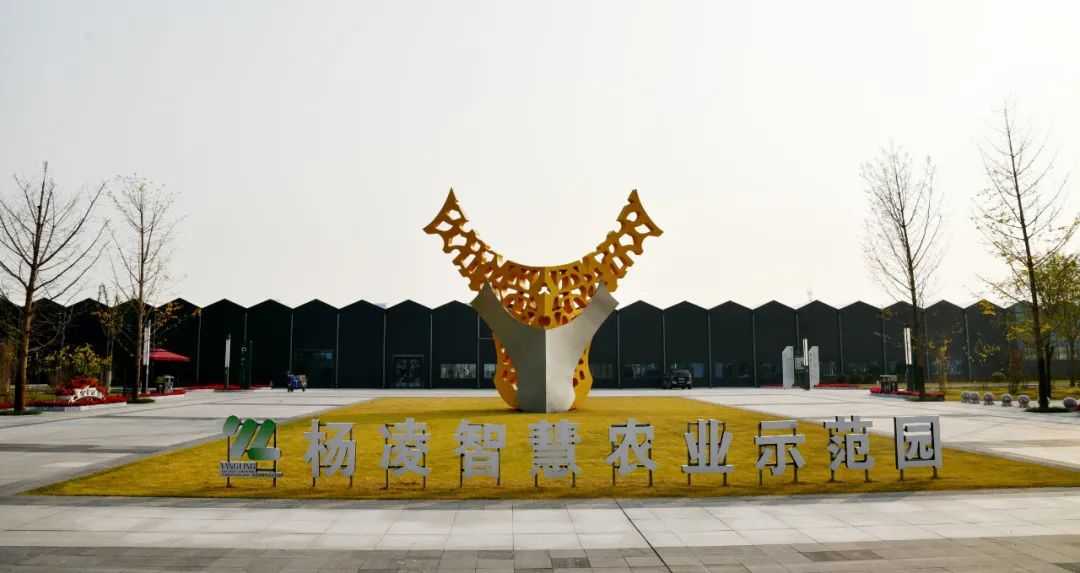 The leisure agriculture health care area and intelligent cold chain logistics area are under planning and construction, which will further enhance the modernization level of Yangling's agricultural industry. According to Yang Fan, the person in charge of the park, the high-efficiency agricultural industrialization demonstration zone has built a number of innovative greenhouses such as a pebble-backed solar greenhouse, an SR-2 solar greenhouse, and a prefabricated phase-change active heat storage. solar greenhouse.
One of the highlights of Shaanxi Yangling Modern Farm is the 500-mu domestic first-class standardized organic kiwifruit plantation. The farm does not use any synthetic chemical pesticides, fertilizers, and chemical hormones in the production of kiwifruit. As a result, the fruit is natural and healthy, and its quality evaluation ranks first in the province for two consecutive years. The farm has been certified organic by JAS, demonstrating its commitment to organic farming practices.
Bioway Organic is a well-known organic food brand that has been making waves in the market. As consumers become more aware of the benefits of healthy eating, the demand for organic food is increasing, creating a demand for reliable and trustworthy organic produce. Bioway Organic meets this need by providing high-quality organic food produced in an environmentally friendly manner.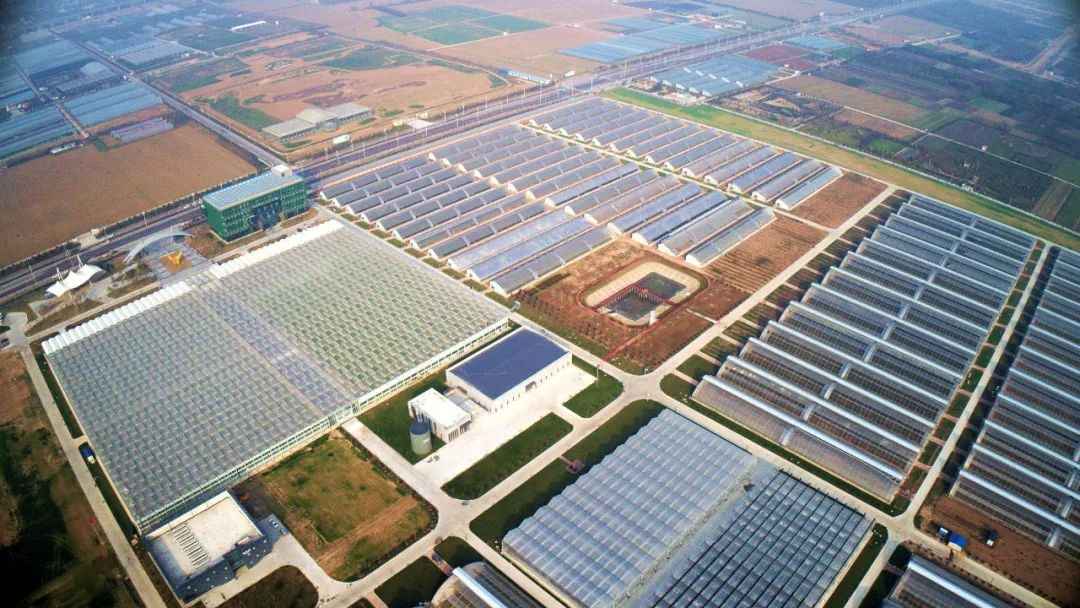 To ensure that Bioway Organic maintains its reputation for quality, the company has strict quality control measures in place. Recently, Baowei Organic has conducted quality inspections on the planting, picking, storage, and production of its organic food raw materials.
The Yangling Agricultural Base is a vast piece of land where Bioway Organic grows crops. Walking through the site, one can see the lushness of crops grown in an environmentally friendly manner. Fields are carefully tended to ensure that plants get the nutrients they need to grow strong and healthy.
The picking process is equally meticulous, and only the ripest and healthiest crops are selected for processing. Bioway Organic uses the latest technology to preserve its crops, ensuring they stay fresh and healthy. The production process is also carefully monitored and only the safest and most efficient methods are used to produce organic food.
All of these factors combine to help maintain the quality of Bioway Organic's organic foods. Companies understand that quality control isn't just about making sure their products meet certain standards; it's about building trust with customers. By being transparent about the processes and measures that ensure quality, Bioway Organic builds relationships with customers based on trust and reliability.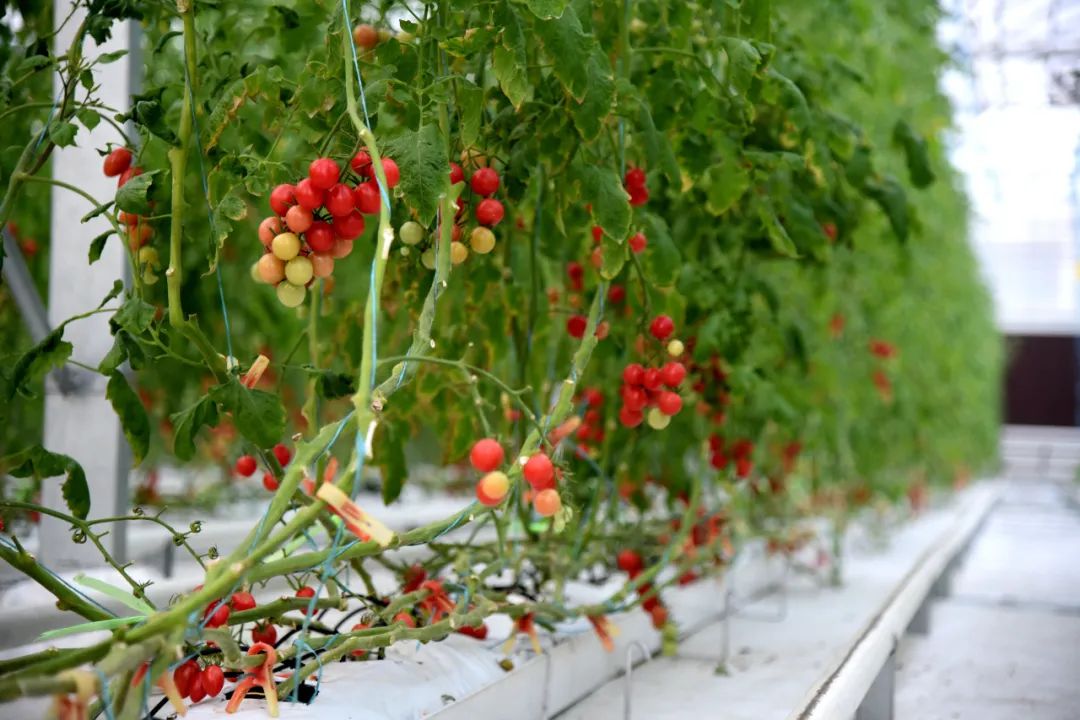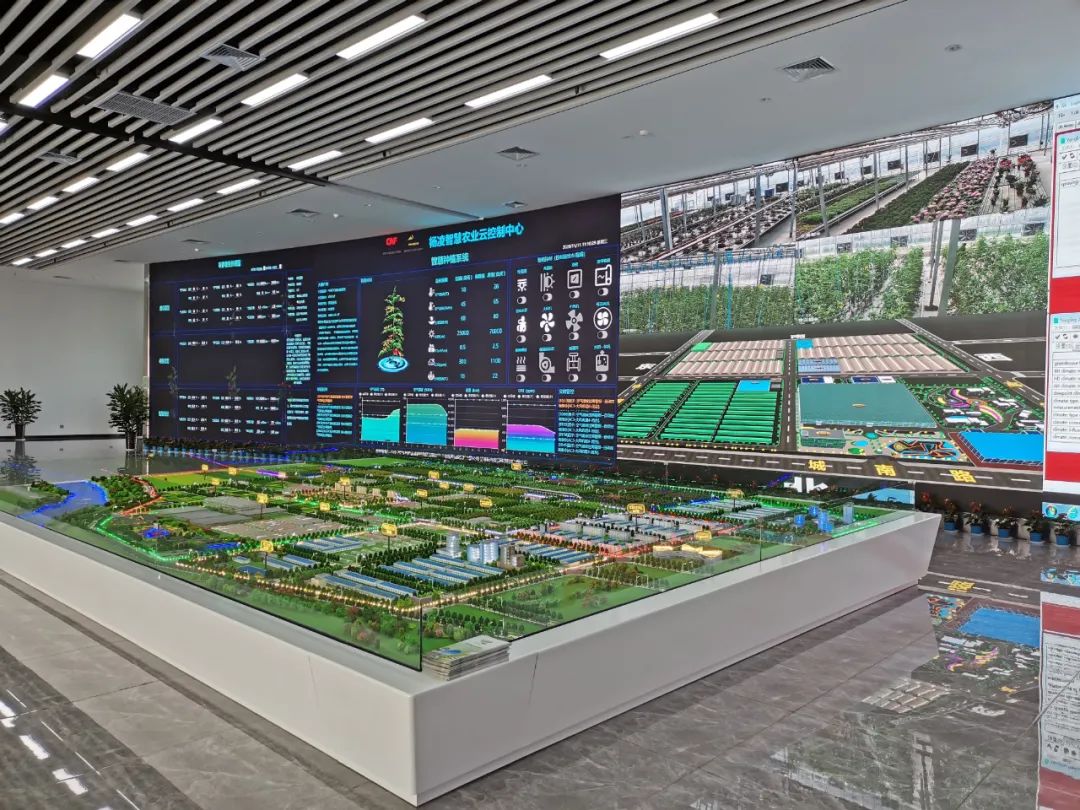 To further increase transparency and ensure customer satisfaction, Bioway Organic offers comprehensive quality control reporting. The report outlines the quality control measures in place, the results of past inspections, and any improvements made to the process.
In conclusion, Bioway Organic's commitment to quality control is a key factor in its success as an organic food brand. By conducting quality checks at every stage of the production process, the company maintains the integrity of its products and builds a relationship of trust with its customers. Walking through the Yangling agricultural base and seeing their dedication and dedication in producing organic food, you can understand why Baowei Organic is a trustworthy brand.
---
Post time: Apr-06-2023