65% High-content Organic Sunflower Seed Protein
Product Detail
Product Tags
Introducing Organic Sunflower Protein from BIOWAY, a powerful and nutrient-dense vegetable protein extracted from sunflower seeds through a completely natural and chemical-free process. This protein is obtained through membrane ultrafiltration of protein molecules, making it an all-natural protein source ideal for those looking for a healthy plant-based protein supplement.
The process of obtaining this protein is unique and ensures that the natural goodness of sunflower seeds is preserved. By using a mechanical method, we eliminate the use of any harmful chemicals and preserve the natural integrity of the protein molecule. So you can rest assured that Organic Sunflower Protein is a 100% natural product that is good for your body and health.
Organic Sunflower Protein is rich in the essential amino acids your body needs to function properly. These amino acids aid in bodybuilding, weight management, and overall health. This protein supplement is perfect for vegans, vegetarians, and anyone looking for a high-quality plant-based protein source.
In addition to being a nutritious source of protein, organic sunflower protein is delicious and easy to eat. It has a pleasant nutty flavor and can be added to your smoothie, shake, cereal, or any other food or drink of your choice. At BIOWAY, we are committed to providing our customers with the highest quality nutritional products, and this protein supplement is no exception.
In conclusion, if you are looking for a healthy and natural source of protein, look no further than BIOWAY's Organic Sunflower Protein. It's a sustainable source of high-quality protein that's good for your health and the environment. Try it today!
| | |
| --- | --- |
| Product Name | Organic Sunflower Seed Protein |
| Place of Origin | China |
Item
Specification
Test Method
Color & Taste
Powder of faint grey white,  uniformity and relax, no agglomeration or mildew
Visible
Impurity
No foreign matters with naked eye
Visible
Particle
≥ 95% 300mesh(0.054mm)
Sieve machine
PH Value
5.5-7.0
GB 5009.237-2016
Protein (dry basis)
≥ 65%
GB 5009.5-2016
Fat (dry basis)
≤ 8.0%
GB 5009.6-2016
Moisture
≤ 8.0%
GB 5009.3-2016
Ash
≤ 5.0%
GB 5009.4-2016
Heavy metal
≤ 10ppm
BS EN ISO 17294-2 2016
Lead (Pb)
≤ 1.0ppm
BS EN ISO 17294-2 2016
Arsenic (As)
≤ 1.0ppm
BS EN ISO17294-2 2016
Cadmium (Cd)
≤ 1.0ppm
BS EN ISO17294-2 2016
Mercury (Hg)
≤ 0.5ppm
BS EN 13806:2002
Gluten allergen
≤ 20ppm
ESQ-TP-0207 r-Bio Pharm ELIS
Soya allergen
≤ 10ppm
ESQ-TP-0203 Neogen8410
Melamine
≤ 0.1ppm
FDA LIB No.4421modified
Aflatoxins (B1+B2+G1+G2)
≤ 4.0ppm
DIN EN 14123.mod
Ochratoxin A
≤ 5.0ppm
DIN EN 14132.mod
GMO (Bt63)
≤ 0.01%
Real-time PCR
Total Plate Count
≤ 10000CFU/g
GB 4789.2-2016
Yeast & Molds
≤ 100CFU/g
GB 4789.15-2016
Coliforms
≤ 30 cfu/g
GB4789.3-2016
E.Coli
Negative cfu/10g
GB4789.38-2012
Salmonella
Negative/25g
GB 4789.4-2016
Staphylococcus Aureus
Negative/25g
GB 4789.10-2016(I)
Storage
Cool, Ventilate & Dry
Allergen
Free
Package
Specification:20kg/bag, vacuum packing
Inner packing: Food grade PE bag
Outer packing: Paper-plastic bag
Shelf life
1 years
Prepared by: Ms. Ma
Approved by: Mr. Cheng
| | | |
| --- | --- | --- |
| Nutritional information | /100g | |
| Caloric content | 576 | kcal |
| Total Fat | 6.8 | g |
| Saturated Fat | 4.3 | g |
| Trans Fat | 0 | g |
| Dietary Fiber | 4.6 | g |
| Total Carbohydrate | 2.2 | g |
| Sugar | 0 | g |
| Protein | 70.5 | g |
| K(Potassium) | 181 | mg |
| Ca (Calcium) | 48 | mg |
| P (Phosphorus) | 162 | mg |
| Mg (Magnesium) | 156 | mg |
| Fe (Iron) | 4.6 | mg |
| Zn (Zinc) | 5.87 | mg |
Product Name
Organic Sunflower Seed Protein 65%
Test Methods: Hydrolyzed amino acids Method:GB5009.124-2016
Amino acids
Essential
Unit
Data
Aspartic Acid
×
Mg/100g
6330
Threonine
√
2310
Serine
×
3200
Glutamic Acid
×
9580
Glycine
×
3350
Alanine
×
3400
Valine
√
3910
Methionine
√
1460
Isoleucine
√
3040
Leucine
√
5640
Tyrosine
√
2430
Phenylalanine
√
3850
Lysine
√
3130
Histidine
×
1850
Arginine
×
8550
Proline
×
2830
Hydrolyzed amino acids (16 kinds)
---
64860
Essential amino acid (9 kinds)
√
25870
Product Feature and Application
Features
• Natural NON-GMO sunflower seed based product;
• High protein content
• Allergen Free
• Nutritious
• Easy to digest
• Versatility: Sunflower protein powder can be used in a variety of recipes, including shakes, smoothies, baked goods, and sauces. It has a subtle nutty flavor that blends well with other ingredients.
• SUSTAINABLE: Sunflower seeds are a sustainable crop that require less water and less pesticides than other protein sources like soybeans or whey.
• Environmentally friendly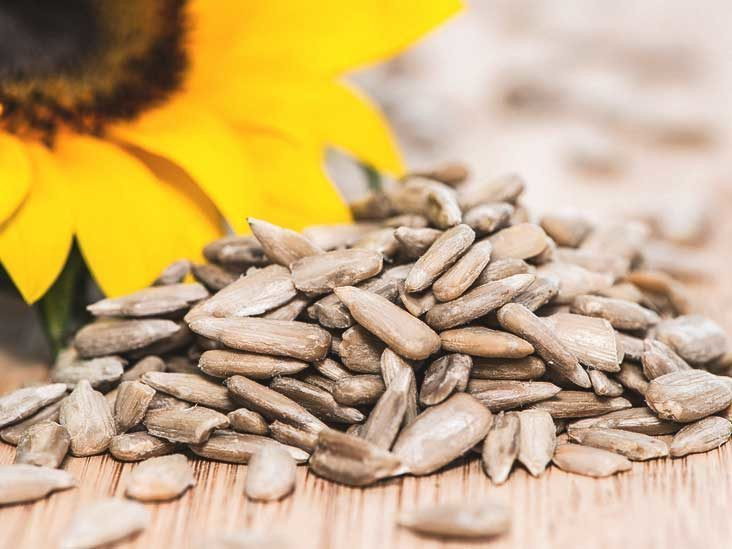 Application
• Muscle mass building and sport nutrition;
• Protein shakes, nutritional smoothies, cocktails and beverages;
• Energy bars, protein enhances snacks and cookies;
• Can be used to improve immune system;
• Meat protein replacement for Vegans/Vegetarians;
• Infant & pregnant women nutrition.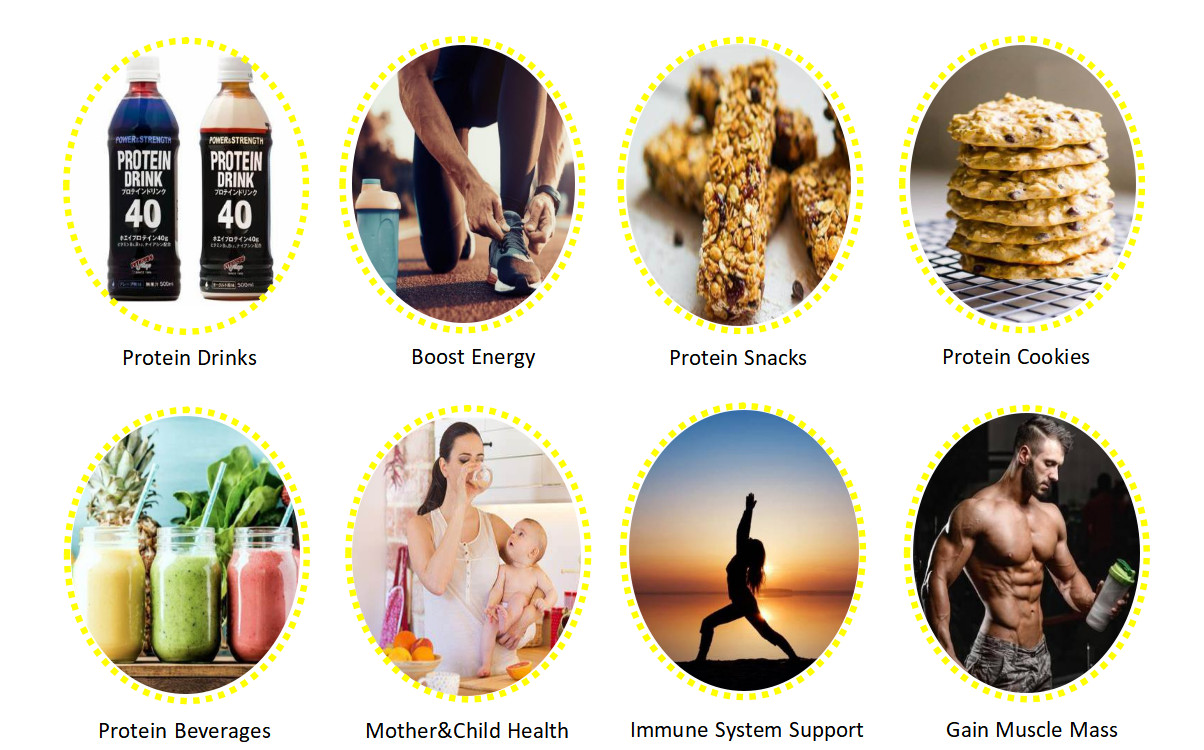 Production Details(Product Chart Flow)
Detailed process of Organic Sunflower Seed Protein production is shown in the chart below as follows. Once the organic pumpkin seed meal is brought to factory, its either received as a raw material or get rejected. Then, the received raw material proceeds to feeding. Following the feeding process it passes through magnetic rod with magnetic strength 10000GS. Then process of mixed materials with high-temperature alpha amylase, Na2CO3 and citric acid. Later, it goes through two times slag water, instantaneous sterilization, iron removal, air current sieve, measurement packaging and metal detection processes. Followingly, upon successful production test the ready product is sent to warehouse to store.

Storage: Keep in a cool, dry, and clean place, Protect from moisture and direct light.
Bulk Package: 25kg/drum.
Lead Time: 7 days after your order.
Shelf Life: 2 years.
Remark: Customized specifications also can be achieved.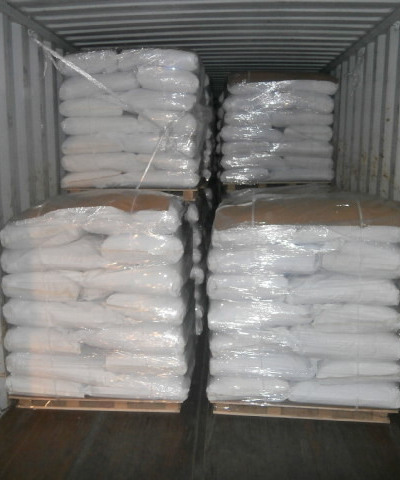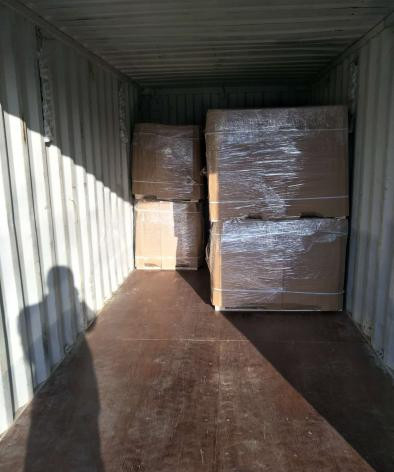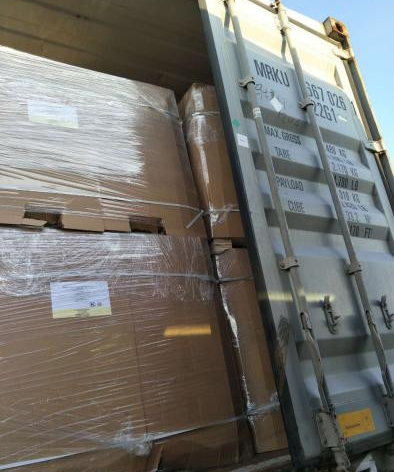 Payment and Delivery Methods
Express
Under 100kg, 3-5Days
Door to door service easy to pick up the goods
By Sea
Over300kg, Around 30 Days
Port to port service professional clearance broker needed
By Air
100kg-1000kg, 5-7Days
Airport to airport service professional clearance broker needed

The Organic Sunflower Seed Protein is certified by USDA and EU organic, BRC, ISO22000, HALAL and KOSHER certificates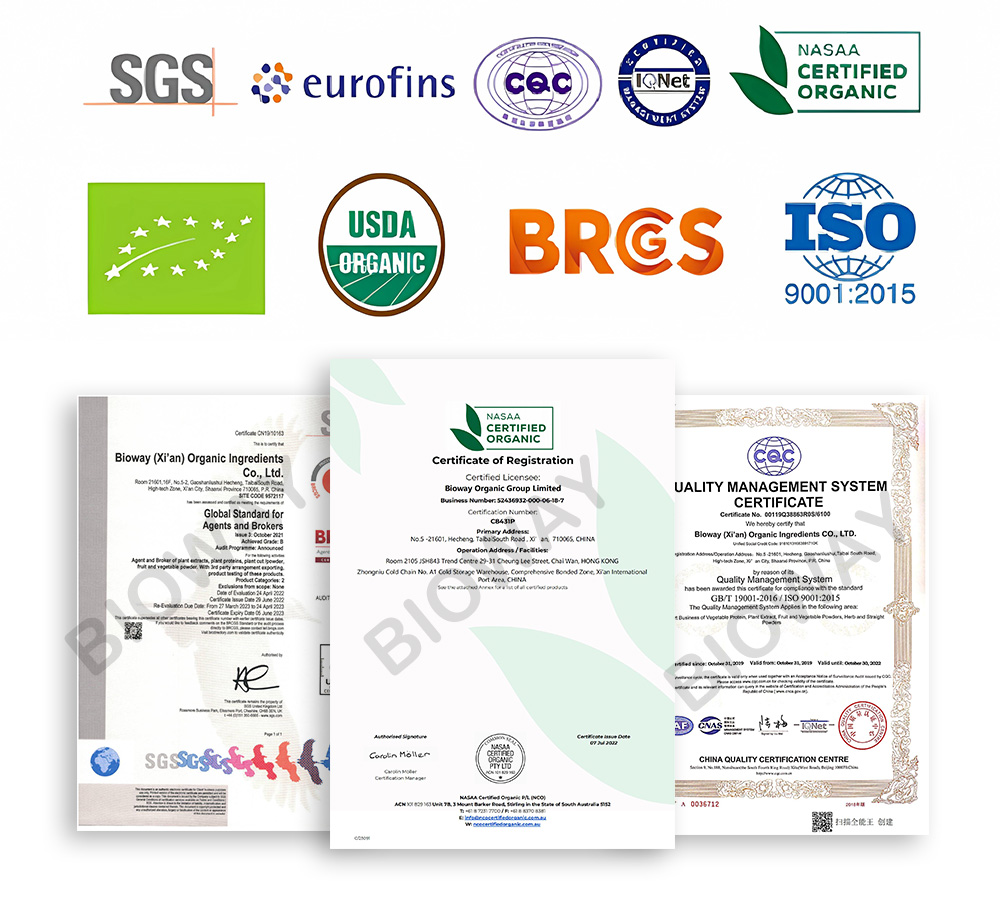 FAQ (Frequently Asked Questions)
1.The benefits of consuming 65% high-content organic sunflower protein include:
- HIGH PROTEIN CONTENT: Sunflower protein is a complete protein source, meaning it contains all the essential amino acids our bodies need to build and repair tissues, muscles and organs.
- Plant-Based Nutrition: It is a rich source of plant-based protein and is suitable for vegan and vegetarian diets.
- Nutritious: Sunflower protein is rich in vitamins B and E, as well as minerals such as magnesium, zinc and iron.
- Easy to digest: Compared to some other protein sources, sunflower protein is easy to digest and gentle on the stomach.
2.The protein in organic sunflower seeds is extracted through an extraction process that usually involves removing the husk, grinding the seeds into a fine powder, and then further processing and filtering to isolate the protein.
3.Sunflower seeds are not tree nuts, but foods that some people with allergies may be sensitive to. If you are allergic to nuts, you should consult your physician before consuming this product to determine if it is safe for you.
4.Yes, sunflower protein powder can be used as a meal replacement. It's high in protein, low in fat and carbohydrates, and has a lot of fiber. However, you should always consult your physician or registered dietitian before using any meal replacement product or changing your diet.
5. Sunflower seed protein powder should be stored in a cool and dry place, away from direct sunlight, moisture and heat. An airtight container will help it stay fresher for longer, and refrigeration will also extend its shelf life. It's also important to check the expiration date on the package and follow any specific storage instructions provided by the manufacturer.
---
---
Write your message here and send it to us