Jerusalem Artichoke Extract Inulin Powder
Product Detail
Product Tags
Introducing our newest product, Jerusalem Artichoke Extract Inulin Powder! As a naturally occurring polysaccharide, inulin is an important component for regulating energy reserves and cold resistance in plants. Luckily for us, this versatile compound also has numerous health benefits for human consumption.
Our inulin powder is derived from the roots of the Jerusalem Artichoke plant, which contains high levels of the compound. Not only is our Jerusalem Artichoke Extract Inulin Powder an excellent prebiotic, promoting the growth of healthy gut bacteria, but it also plays a crucial role in the formation of short-chain fatty acids in the intestine. This, in turn, has been linked to a variety of health benefits, such as improved digestion, lower inflammation, and even reduced risk of chronic diseases.
Our inulin powder is non-GMO, and gluten-free, making it a great choice for those with dietary restrictions or concerns. Additionally, our products are tested to ensure they meet the highest standards for purity and quality, so you can feel confident in your purchase.
Not sure how to incorporate inulin powder into your diet? It's easy! Simply mix it into your favorite smoothies, yogurt, or oatmeal for a boost of prebiotic goodness. Or, use it as a low-calorie sweetener for baking and cooking.
So why choose our Jerusalem Artichoke Extract Inulin Powder? Our commitment to quality, purity, and sustainability sets us apart from other inulin powder manufacturers. With our product, you can enjoy all the health benefits of inulin in a convenient, easy-to-use form.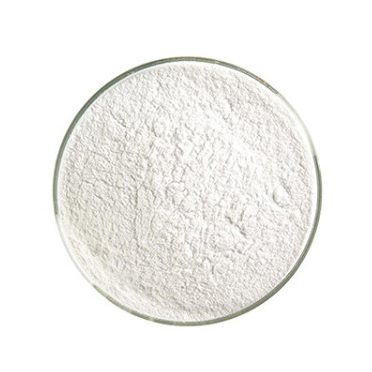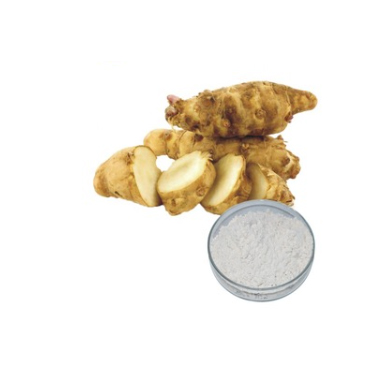 | | |
| --- | --- |
| Product Name | Organic Inulin Powder |
| Plant source | Jerusalem Artichoke |
| Plant part | Root |
| CAS No. | 9005-80-5 |
Item
Specification
Test Method
Appearance
White to yellowish powder
Visible
Taste & Odor
Slight sweet taste & odorless
Sensory
Inulin
≥90.0g/100g or ≥95.0g/100g
Q/JW 0001 S
Fructose+Glucose+Sucrose
≤10.0g/100g or ≤5.0g/100g
Q/JW 0001 S
Loss on drying
≤4.5g/100g
GB 5009.3
Residue on ignition
≤0.2g/100g
GB 5009.4
PH (10%)
5.0-7.0
USP 39<791>
Heavy metal(mg/kg)
Pb≤0.2mg/kg
GB 5009.268
As≤0.2mg/kg
GB 5009.268
Hg<0.1mg/kg
GB 5009.268
Cd<0.1mg/kg
GB 5009.268
TPC cfu/g
≤1,000CFU/g
GB 4789.2
Yeast&Mould cfu/g
≤50CFU/g
GB 4789.15
Coliform
≤3.6MPN/g
GB 4789.3
E.Coli cfu/g
≤3.0MPN/g
GB 4789.38
Salmonella cfu/25g
Negative/25g
GB 4789.4
Staphylococcus aureus
≤10CFU/g
GB 4789.10
Storage
Products sealed, stored at room temperature.
Packing
The inner packing is a food grade plastic bag, and the outer packing is sealed with aluminum foil bag.
Shelf life
The product can be stored in sealed original packaging under the mentioned conditions for 3 years from date of manufacture.
Analysis :Ms. Ma
Director : Mr. Cheng
| | |
| --- | --- |
| Product Name | Organic Inulin Powder |
| Protein | 0.2 g/100 g |
| Fat | 0.1 g/100 g |
| Carbohydrates | 15 g/100 g |
| Saturated fatty acid | 0.2 g/100 g |
| Dietary fibers | 1.2 g/100 g |
| Vitamin E | 0.34 mg/100 g |
| Vitamin B1 | 0.01 mg/100 g |
| Vitamin B2 | 0.01 mg/100 g |
| Vitamin B6 | 0.04 mg/100 g |
| Vitamin B3 | 0.23 mg/100 g |
| Vitamin C | 0.1 mg/100 g |
| Vitamin K | 10.4 ug/100 g |
| Na (sodium) | 9 mg/100 g |
| Fe (iron) | 0.1 mg/100 g |
| Ca (calcium) | 11 mg/100 g |
| Mg (magnesium) | 8 mg/100 g |
| K (potassium) | 211 mg/100 g |
• Carbohydrate from plants root;
• Prebioptic;
• Rich in dietary fiber;
• Water soluble, does not cause stomach discomfort;
• Nutrients rich ;
• Vegan & Vegetarian friendly;
• Easy digestion & Absorption.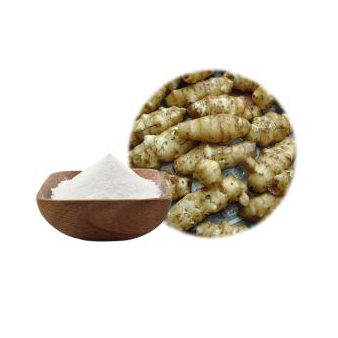 • Food&Drink: to enhance the dietary fiber value of manufactured foods; can be used to replace sugar, fat, and flour;
• Nutritional supplement: provides nutritional advantages by increasing calcium and magnesium absorption while promoting the growth of intestinal bacteria;
• Sport nutrition, aiding in weight loss, provides energy;
• Medicine&Healthy Food: used to determine glomerular filtration rate of the kidneys; helps control diabetes because it has a minimal increasing impact on blood sugar;
• Improves metabolism, digestive health, gut health;
• Candy production, ice cream, bakery;
• Can be used in a dairy products;
• Vegan food & Vegetarian food.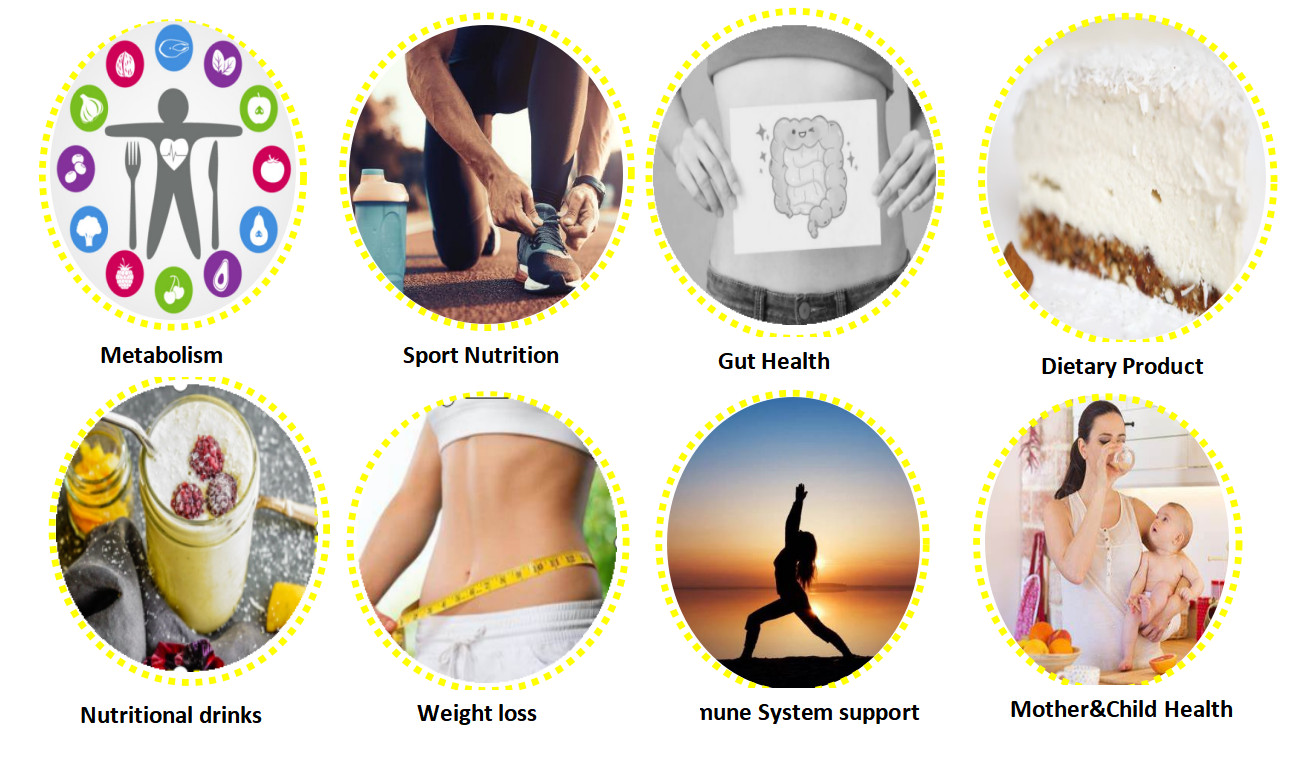 The raw material Jerusalem Artichoke roots is washed with a distil water, then crushed by a special machine. After the crushing it extracted in the hot water, then membrane filtrated. When membrane filtration has node next it decolorized, concentrated, sterilized in 115 degree. Then the ready Inulin Powder spray dried, packed and detected for the metal consistence and impurities.

Storage: Keep in a cool, dry, and clean place, Protect from moisture and direct light.
Bulk Package: 25kg/drum.
Lead Time: 7 days after your order.
Shelf Life: 2 years.
Remark: Customized specifications also can be achieved.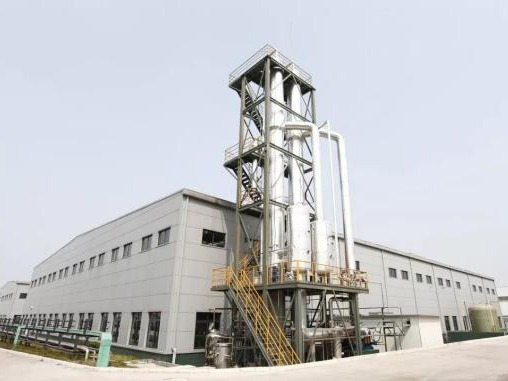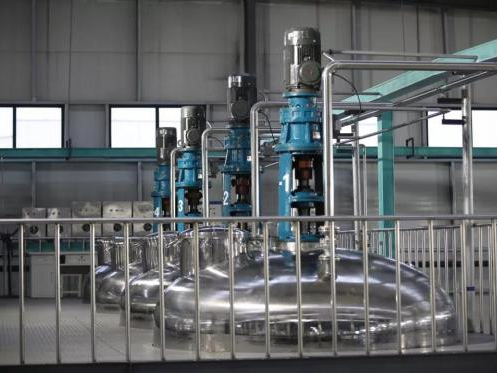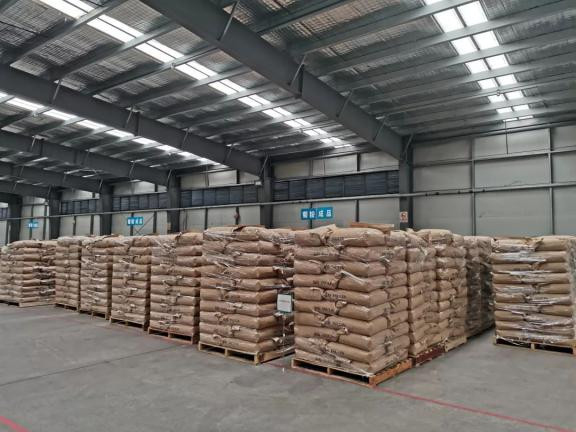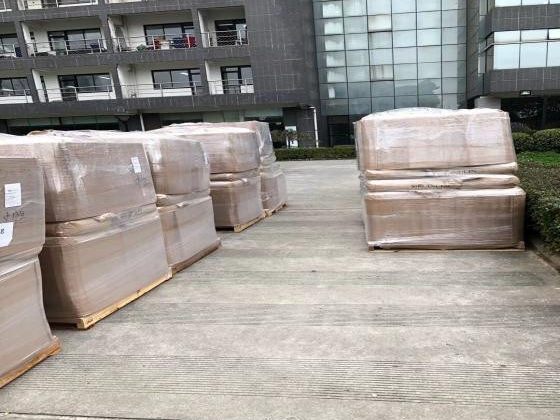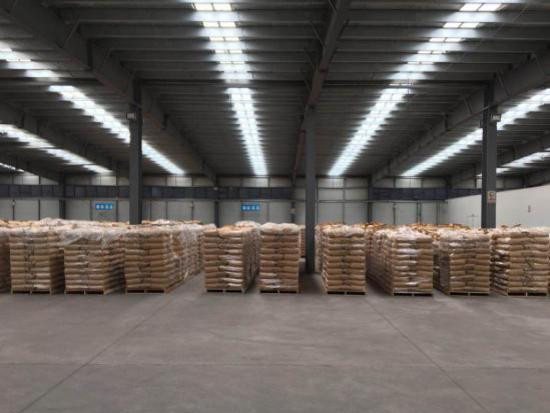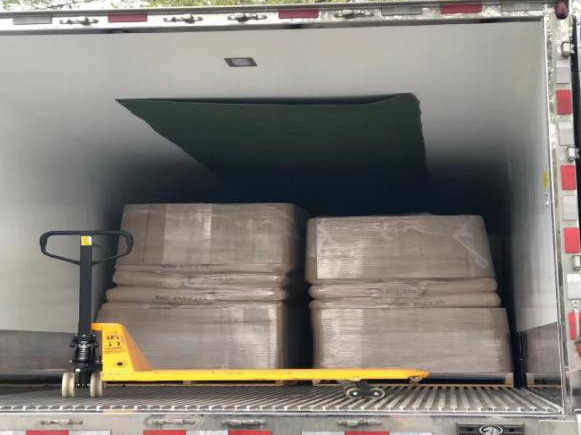 Payment and Delivery Methods
Express
Under 100kg, 3-5Days
Door to door service easy to pick up the goods
By Sea
Over300kg, Around 30 Days
Port to port service professional clearance broker needed
By Air
100kg-1000kg, 5-7Days
Airport to airport service professional clearance broker needed

Inulin Powder is certified by ISO certificate, HALAL certificate, KOSHER certificate.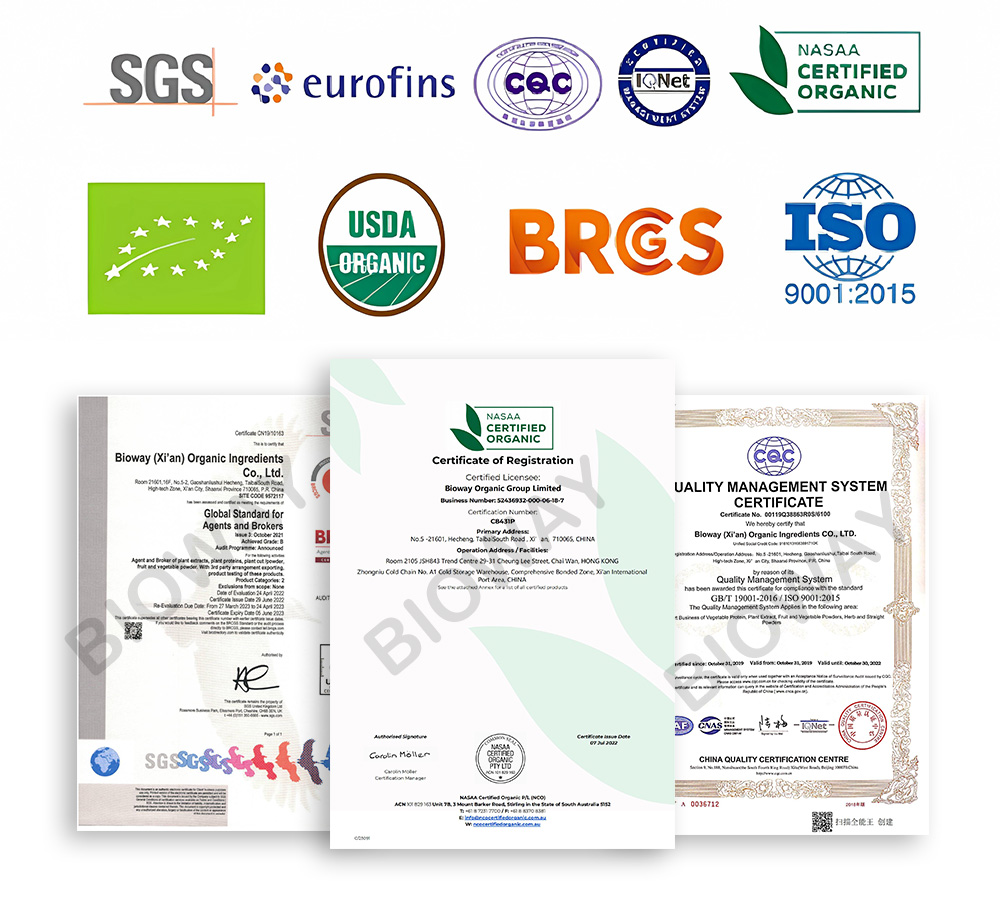 FAQ (Frequently Asked Questions)
A: Chicory extract inulin powder is a dietary supplement that is derived from the root of the chicory plant. It contains high levels of inulin, a soluble fiber which has a variety of potential health benefits
A: Chicory extract inulin powder has been shown to potentially improve gut health, reduce inflammation, and control blood sugar levels. It may also aid in weight loss, boost the immune system, and promote better bone health.
A: Chicory extract inulin powder is generally considered safe for most people when consumed in small to moderate amounts. However, some people may experience digestive problems such as bloating, gas, or diarrhea if they consume too much of it.
A: Chicory extract inulin powder can be added to food or beverages, such as smoothies, yogurt, or oatmeal. It is recommended to start with a small amount and gradually increase the dosage to avoid digestive problems.
A: Pregnant or breastfeeding women should consult with their healthcare professional before consuming any dietary supplements, including chicory extract inulin powder.
A: Chicory extract inulin powder can be found at most health food stores or online retailers. It is important to choose a reputable brand and ensure that the product is certified and tested for quality and purity.
---
Previous:
Organic Marigold Extract Lutein Powder
---
Write your message here and send it to us