Low Pesticide Jasmine Flower Tea
Product Detail
Product Tags
Low Pesticide Jasmine Flower Tea refers to a type of jasmine tea that is made using jasmine flowers that are grown without common use of harmful pesticides or chemicals. Pesticides are harmful chemicals that are sometimes used in agriculture to protect crops from pests and diseases, but they can also be harmful to human health and the environment. The term "Low Pesticide" means that the tea has undergone testing for pesticide residue and meets certain standards for safe consumption. Jasmine tea is a type of tea that is scented with jasmine flowers, giving it a delicate and fragrant flavor. To create jasmine tea, freshly plucked jasmine flowers are mixed with tea leaves and left to infuse their aroma into the tea. The flowers are then removed, leaving behind a fragrant and flavorful tea. Low Pesticide Jasmine Flower Tea is a healthier and safer alternative to traditional jasmine tea.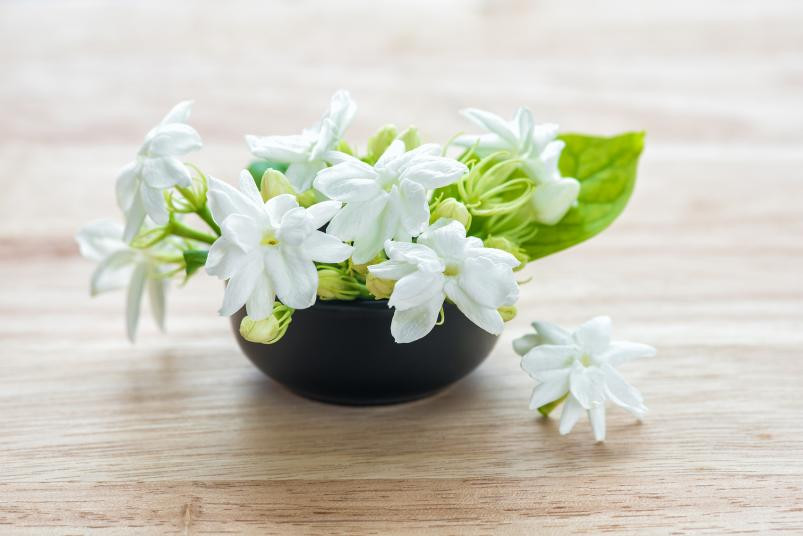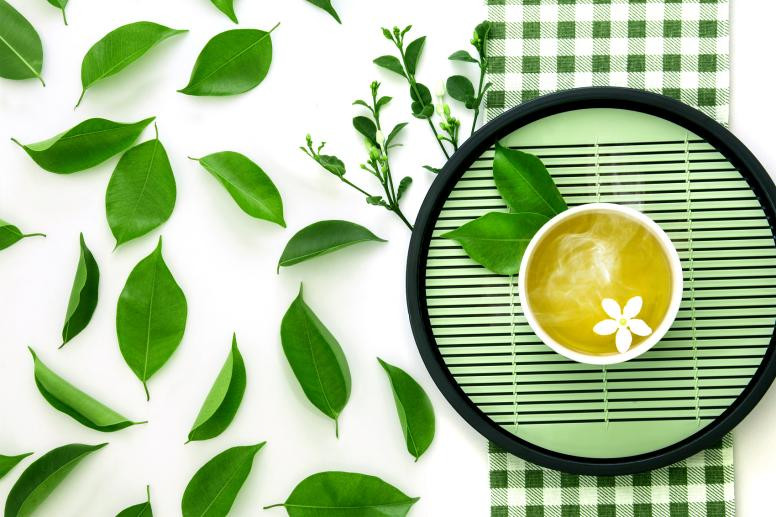 | | |
| --- | --- |
| Chinese name | mo li hua cha |
| English Name | jasmine flower tea |
| Latin Name | Jasminum sambac (L.) Aiton |
| Part | flowers |
| Specification | Whole flowers ,powder |
| Main function | pungent, sweet, cool, heat clearing, detoxification and diuresis |
| Application | for tea |
| Packing | 1kg/bag,20kg/carton, as per buyers request |
| MOQ | 1kg |
1.Organic and Non-GMO: The tea is made from organic and non-GMO jasmine flowers grown without the use of harmful chemicals or pesticides.
2.Fragrant and Aromatic: The tea has a delicate and fragrant aroma that comes from the jasmine flowers used in the scenting process.
3.Health Benefits: Jasmine tea is rich in antioxidants that help protect the body against cell damage caused by free radicals. It is also believed to have relaxing and calming properties.
4.High-Quality Leaves: The tea is made from high-quality tea leaves that are carefully selected and blended with jasmine flowers to create a harmonious and balanced taste.
5. Low in Caffeine: Jasmine tea is naturally low in caffeine, making it a great option for those looking for a soothing and calming drink.
6. Safe and Healthy: Low Pesticide Jasmine Flower Tea is regularly tested to ensure it is safe for consumption and free from harmful chemicals and pesticides.
Low Pesticide Jasmine Flower Tea can be used in various applications such as:
- Hot tea: Steep dried chrysanthemum flowers in hot water for 3-5 minutes to create a soothing, aromatic tea that can be enjoyed on its own or sweetened with sweeteners such as honey or sugar.
- Iced Tea: You can also brew organic chrysanthemum tea in hot water for iced tea, then pour over ice and add lemon juice or other fruit for a refreshing summer drink.
- Facial Toner: Chrysanthemum has anti-inflammatory and antibacterial properties, making it ideal for use in facial toners. Soak chrysanthemums in hot water, then cool and apply to the face with a cotton ball to firm and refresh the skin.
- Bath: Add a handful of dried chrysanthemums to your bath water for a relaxing and therapeutic effect, helping to reduce stress and inflammation in the body.
- Cooking: Chrysanthemum can also be used as an ingredient in cooking, especially in Chinese cuisine. Its subtle floral aroma pairs well with seafood, poultry, and vegetables and can be used in a variety of dishes and sauces.
Production Details (Flow Chart)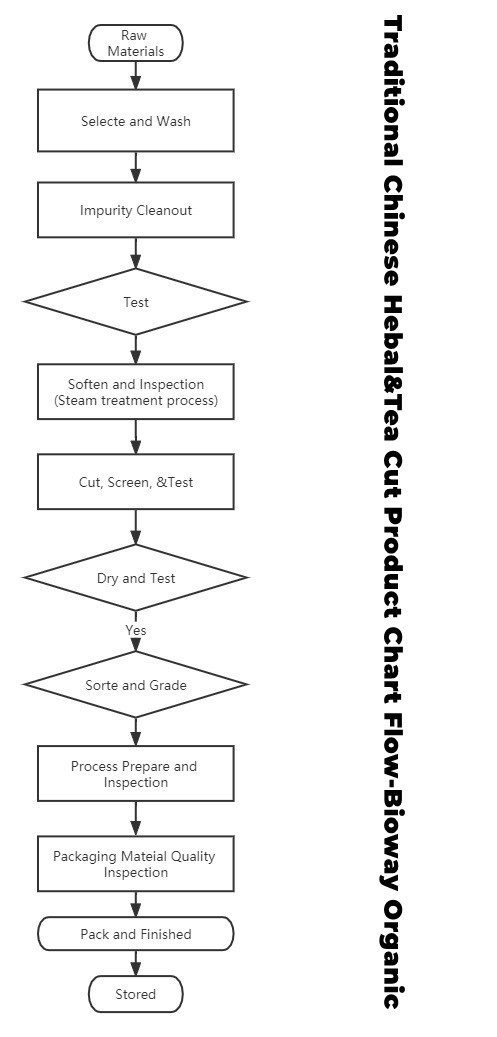 No matter for sea shipment, air shipment, we packed the products so well that you will never have any concern about the delivery process. We do everything we can do to make sure you receive the products in hand in good condition.
Storage: Keep in a cool, dry, and clean place, Protect from moisture and direct light.
Bulk Package: 25kg/drum.
Lead Time: 7 days after your order.
Shelf Life: 2 years.
Remark: Customized specifications also can be achieved.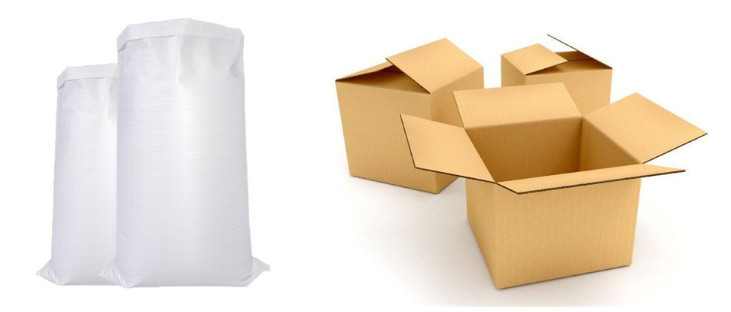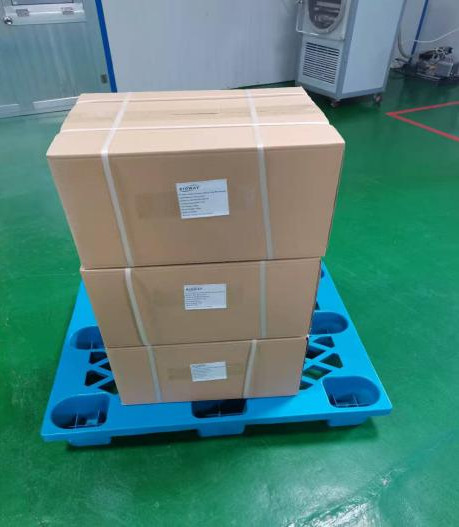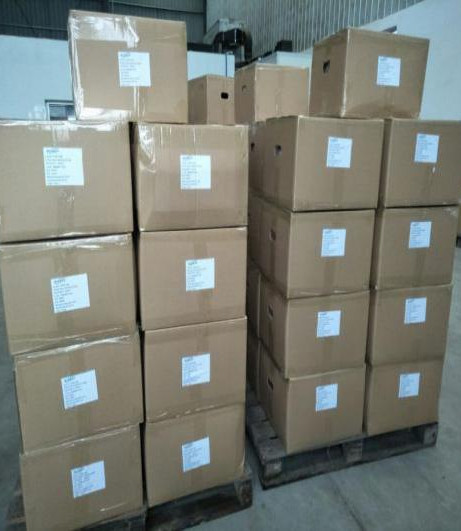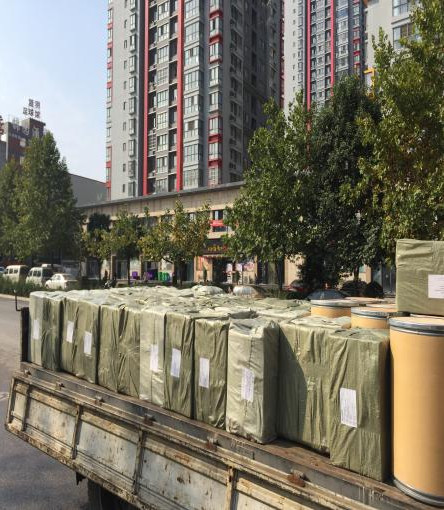 Payment and Delivery Methods
Express
Under 100kg, 3-5Days
Door to door service easy to pick up the goods
By Sea
Over300kg, Around 30 Days
Port to port service professional clearance broker needed
By Air
100kg-1000kg, 5-7Days
Airport to airport service professional clearance broker needed

Low Pesticide Jasmine Flower Tea is certified by ISO, HALAL, KOSHER, and HACCP certificates.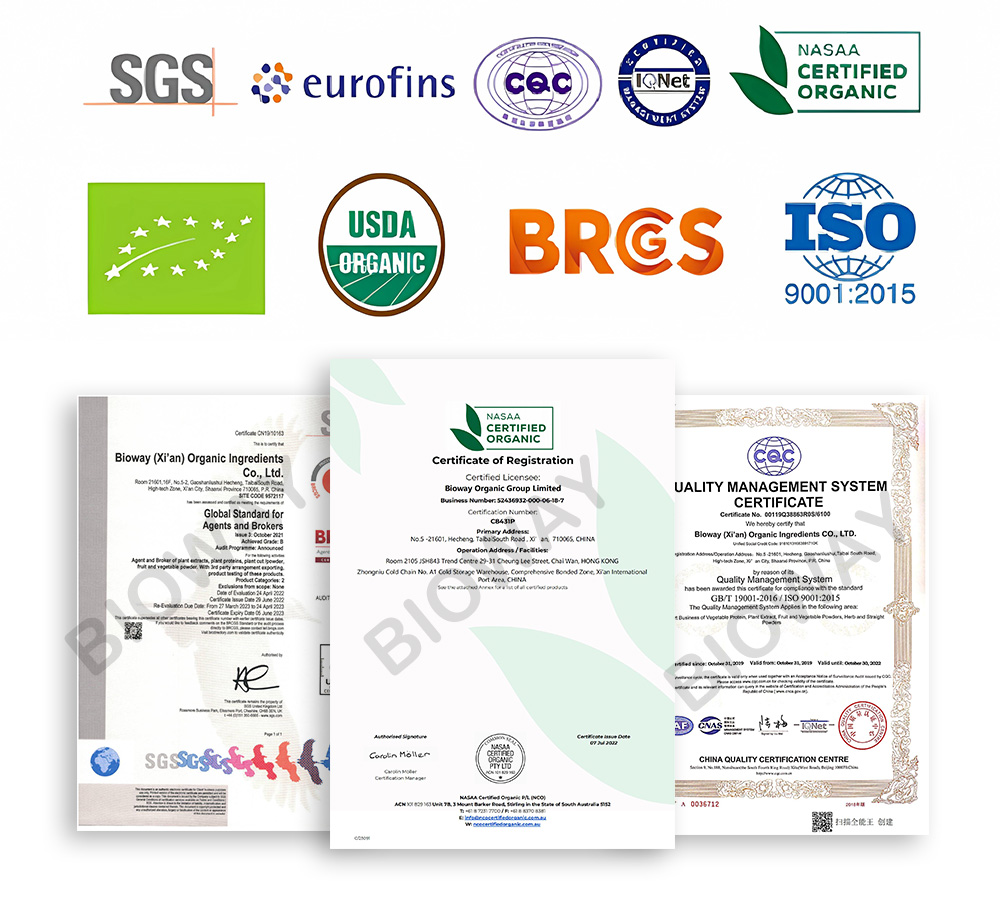 ---
Previous:
Organic Chrysanthemum Flower Tea
---
Write your message here and send it to us