Organic Whole Dry Star Anise
Product Detail
Product Tags
Organic Whole Dry Star Anise is a type of spice that is commonly used in Chinese and Vietnamese cuisine. It is the star-shaped fruit of the Illicium verum plant, which is a small evergreen tree native to China and Vietnam. The star-shaped fruit is dried and used whole or ground into a powder for adding flavor to various dishes such as soups, stews, curries, and sauces. It has a distinct licorice-like flavor with a slightly sweet and spicy taste, and is commonly used as an ingredient in Chinese five spice powder. Star anise has various health benefits, including aiding digestion, reducing inflammation, and promoting healthy skin. It is also high in antioxidants and anticancer properties.
Organic Whole Dry Star Anise typically comes in the form of dried star-shaped fruits, which can be used whole or ground into a powder. It can be found in various packaging sizes, such as small sachets or larger bags. Additionally, some supermarkets or health food stores may offer Organic Whole Dry Star Anise in capsule or extract form.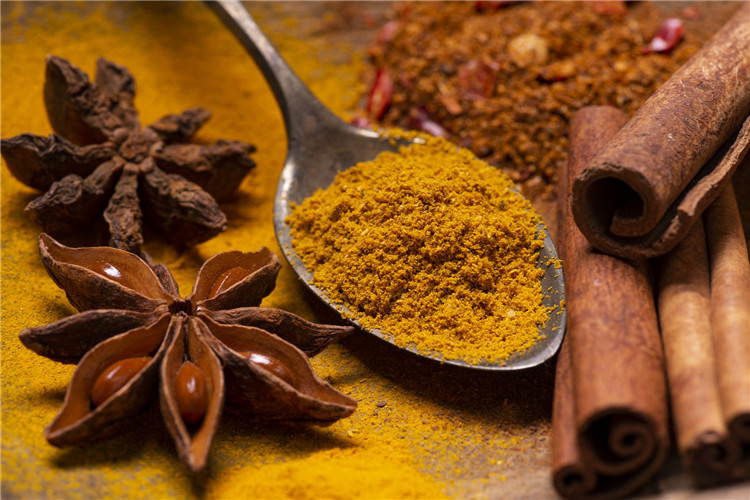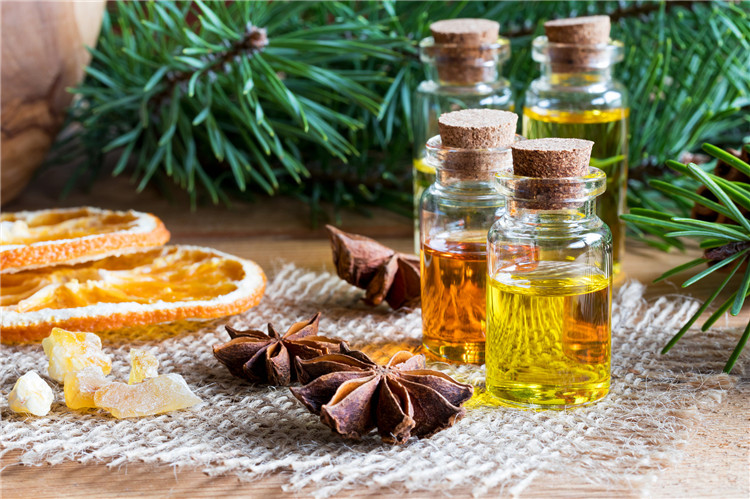 | | |
| --- | --- |
| Product Name: | Chinese Star Aniseed |
| Product Type: | Single Herbs & Spices |
| Style: | Machine Dried |
| Processing Type: | Machine Sorting |
| Shape: | Whole, ground, or extracted oil |
| Color: | Beautiful Natural Brown |
| Supply Ability: | 1000 Tons per Month |
| Taste: | Complex Flavor |
| Application: | Spices, Candy |
| Packaging: | New PP bag or Carton Box |
| Quality: | Moisture 13% Max, No Sulfur Dioxide ( SO2), without Mould and Fungus |
| Weight (kg): | 50kg per bag or as Per Buyer's Request |
| MCQ: | 100Kg |
| Shelf Life: | 2 years |
Organic White Peony Root Cut also known as Bai Shao Yao in traditional Chinese medicine, has been used for centuries for its numerous health benefits. Here are some main features:
1.Natural Remedy - The organic roots are a natural remedy to promote relaxation and reduce stress levels.
2.Hormone Balancer - The root cut is known for maintaining hormonal balance and treating menstrual irregularities.
3.Anti-Inflammatory - Organic White Peony Root Cut contains compounds with anti-inflammatory properties that can help alleviate symptoms of arthritis and joint pain.
4.Promotes Digestive Health - The root cut is beneficial for digestion and can be used to treat digestive disorders like diarrhea and ulcerative colitis.
5.Boosts Immunity - According to studies, White Peony Root Cut can boost the immune system, enhancing the body's ability to fight against infections.
6. Rich in Antioxidants - The roots are a rich source of antioxidants that help protect cells from damage caused by free radicals. Overall, Organic White Peony Root Cut is a natural and effective remedy with numerous health benefits.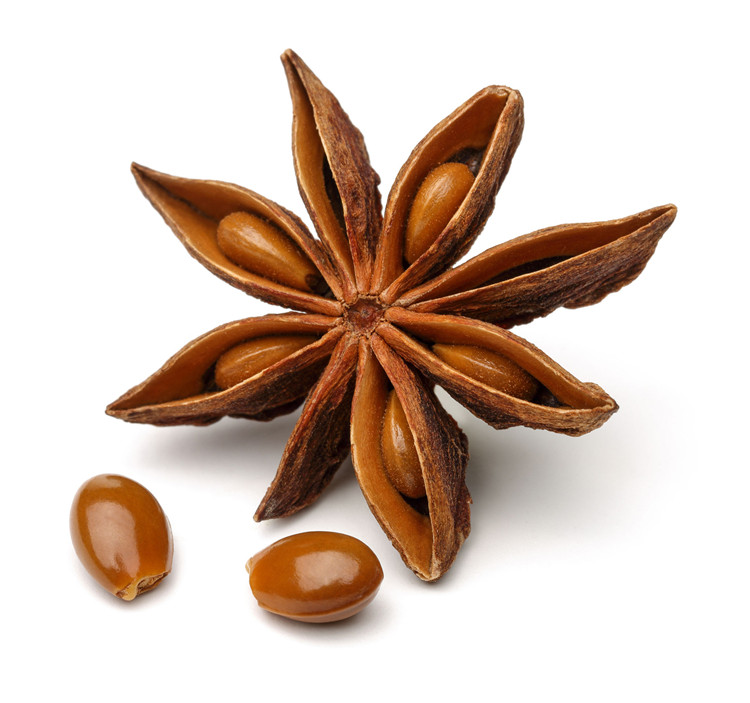 Organic White Peony Root Cut can be used in various fields, including:
1.Traditional Chinese Medicine: The root cut is a common ingredient used in traditional Chinese medicine formulations to treat various health conditions such as menstrual cramps, liver disorders, and headaches.
2.Dietary supplements: Organic White Peony Root Cut can be taken in the form of dietary supplements, which provide the body with its beneficial compounds. These supplements are commonly used as natural remedies to alleviate stress, reduce inflammation, and enhance digestion.
3.Beauty and Skincare: Organic White Peony Root Cut is used as a natural ingredient in skincare products due to its anti-inflammatory and antioxidant properties. It can help improve skin complexion, reduce dark spots, and enhance skin hydration.
4.Culinary: In some cultures, White Peony Root Cut is used as a culinary ingredient in dishes such as stews and soups. It adds a mild, sweet flavor and is considered a healthy addition due to its nutrient content.
Overall, Organic White Peony Root Cut has a variety of applications in different fields, providing various health benefits and promoting overall wellness.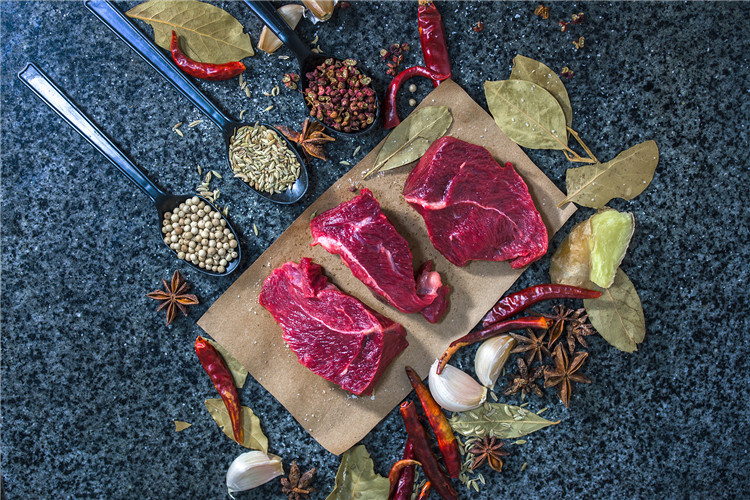 Production Details (Flow Chart)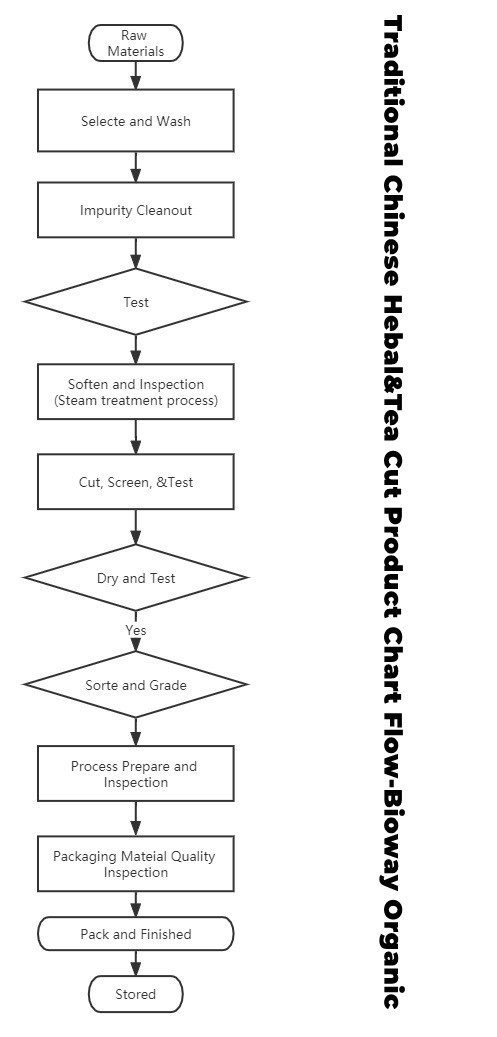 No matter for sea shipment, air shipment, we packed the products so well that you will never have any concern about the delivery process. We do everything we can do to make sure you receive the products in hand in good condition.
Storage: Keep in a cool, dry, and clean place, Protect from moisture and direct light.
Bulk Package: 25kg/drum.
Lead Time: 7 days after your order.
Shelf Life: 2 years.
Remark: Customized specifications also can be achieved.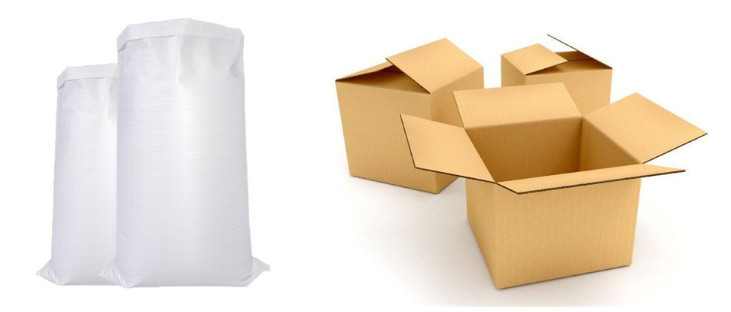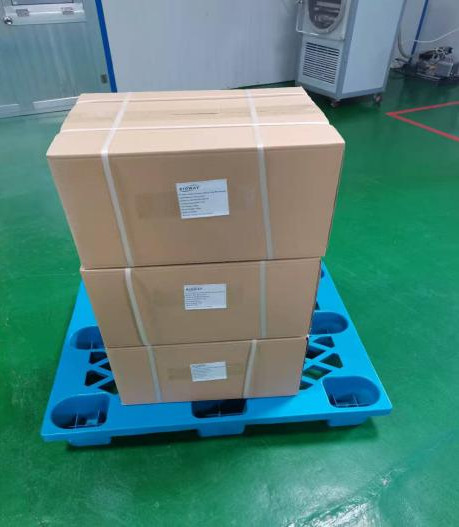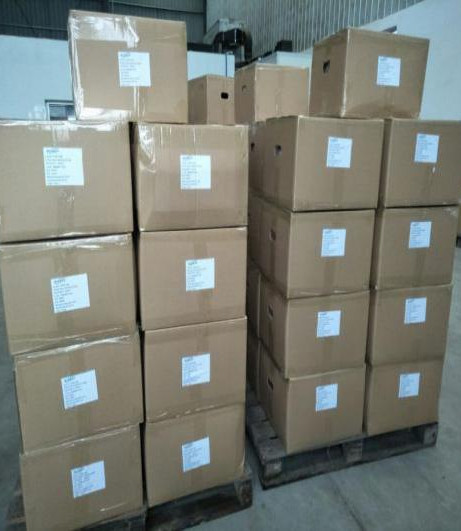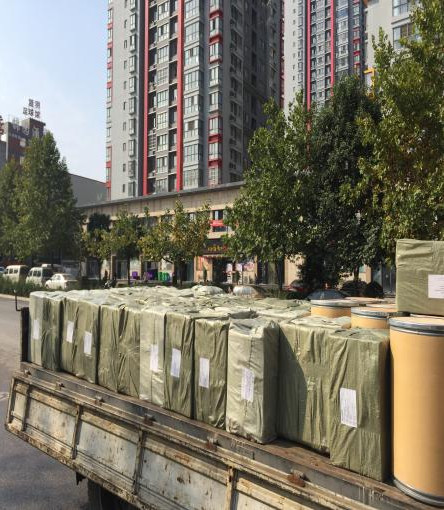 Payment and Delivery Methods
Express
Under 100kg, 3-5Days
Door to door service easy to pick up the goods
By Sea
Over300kg, Around 30 Days
Port to port service professional clearance broker needed
By Air
100kg-1000kg, 5-7Days
Airport to airport service professional clearance broker needed

Organic Whole Dry Star Anise is certified by ISO, HALAL, KOSHER, and HACCP certificates.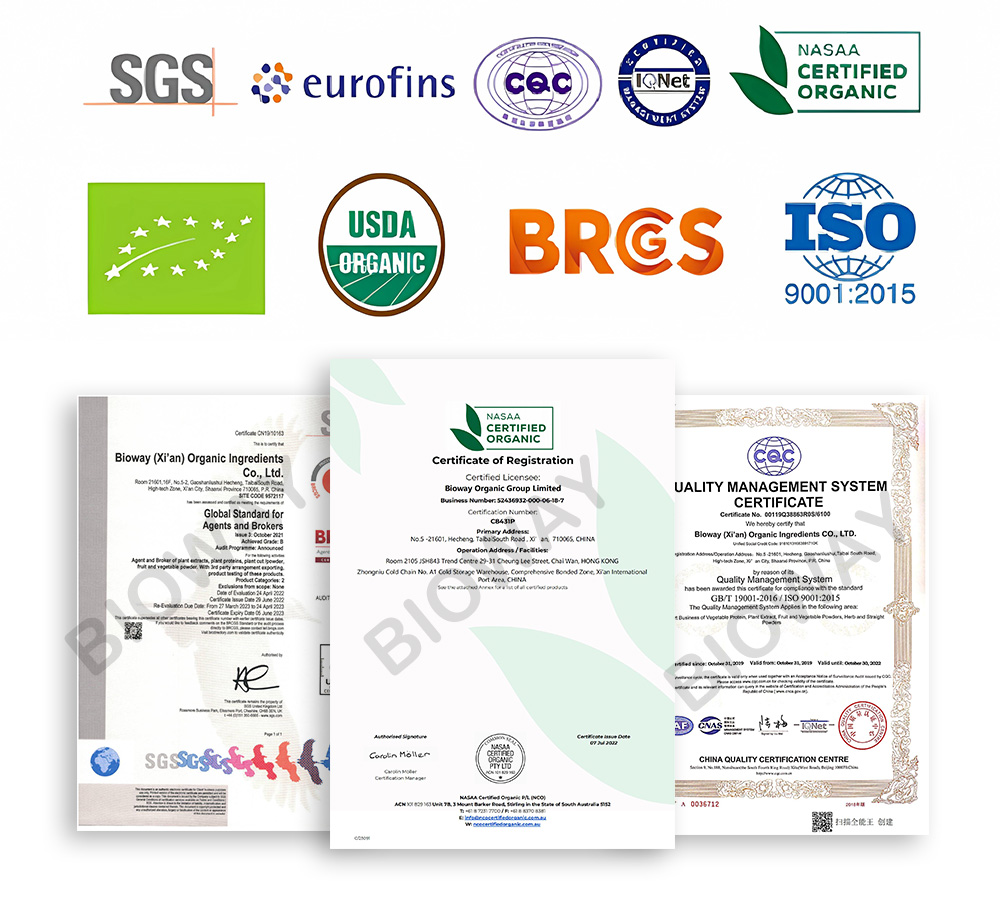 ---
Previous:
Low Pesticide Residue Whole Fennel Seeds
---
Write your message here and send it to us