Low Pesticide Residue Dry Chinese Cinnamon Bark Cut
Product Detail
Product Tags
Low Pesticide Residue Dry Chinese Cinnamon Bark Cut refers to cinnamon bark that has been harvested and processed with the use of minimal pesticides, resulting in a significantly lower pesticide residue level compared to conventionally grown cinnamon. The bark is then cut into small pieces for ease of use in cooking or as a dietary supplement. This type of cinnamon is often considered to be of higher quality and safer for consumption.
Cassia cinnamon comes from the Cinnamomum cassia tree, also called Cinnamomum aromaticum. It originated in Southern China and is also known as Chinese cinnamon.
Cassia tends to be a dark brown-red color with thicker sticks and a rougher texture than Ceylon cinnamon. Cassia cinnamon is considered lower quality. It is very cheap and is the type most commonly consumed around the world. Almost all cinnamon found in supermarkets is the cassia variety.
Cassia has long been used in cooking and in traditional Chinese medicine. Roughly 95% of its oil is cinnamaldehyde, which gives cassia a very strong, spicy flavor.
Dry Chinese Cinnamon Bark is available in several forms, including:
1.Cinnamon Sticks: Whole cinnamon sticks are made from dried cinnamon bark and are often used in cooking, baking, and beverages.
2.Ground Cinnamon: Cinnamon sticks can be ground into a fine powder using a spice grinder or mortar and pestle. Ground cinnamon is commonly used in baking, cooking and is a popular spice for coffee.
3.Cinnamon Chips: Cinnamon bark can be cut into small pieces or chips that can be used in teas, potpourri, and other home remedies.
4. Cinnamon Oil: Cinnamon bark can be distilled to extract the oil, which is commonly used in aromatherapy, perfumes, and flavoring.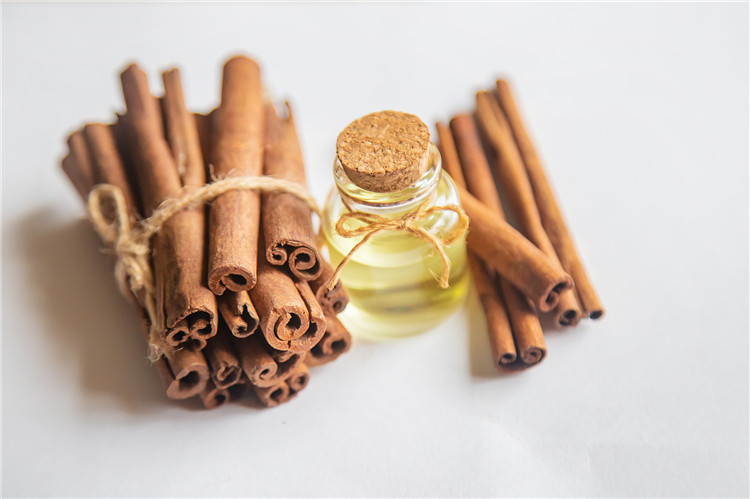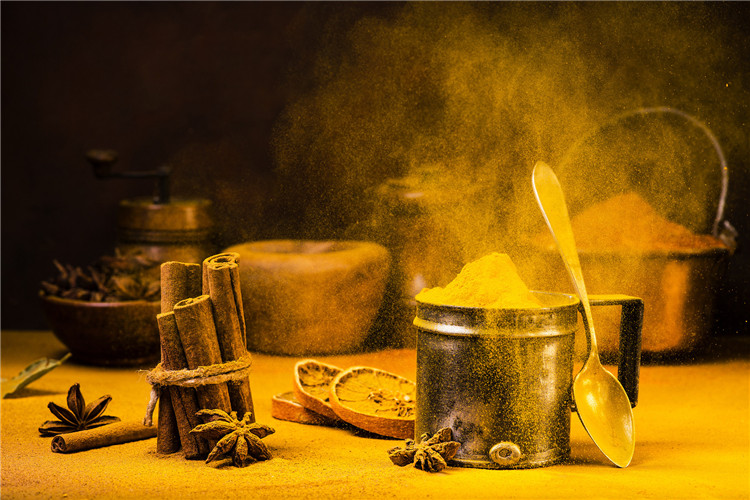 | | |
| --- | --- |
| Common Name: | Organic Cinnamon Bark |
| Botanical Name: | Cinnamomum Cassia Presl |
| Latin Name: | Cinnamomi Cortex |
| Pinyin Name: | Rou Gui |
| Plant Part Used: | Bark |
| Quality Standard: | USDA Organic (NOP) |
| Specification: | Cut/Powder/TBC/Extract Powder or oil |
| Usage | Pharmaceutical, extraction, tea |
| Storage | In clean, cool, dry areas; Keep away from strong and direct light. |
| Harvesting and Collection: | Cassia Bark is collected from August to October. |
1.High Quality: Our Low Pesticide Residue Dry Chinese Cinnamon Bark is of the highest quality, sourced directly from reliable and trusted producers.
2.Low Pesticide Residue: Our cinnamon bark has been carefully harvested and processed to ensure low pesticide residue, making it safe for consumption.
3.Authentic Chinese Cinnamon Bark: We source our cinnamon bark from China, which is home to the authentic and traditional Chinese cinnamon bark.
4.Great Taste and Flavor: Our cinnamon bark has a rich and intense flavor that enhances the taste of dishes and beverages, making it a popular ingredient in cooking and baking.
5.Health Benefit: Low Pesticide Residue Dry Chinese Cinnamon Bark has numerous health benefits, such as anti-inflammatory and anti-oxidant properties that help regulate blood sugar levels and support heart health.
6.Versatile: Our cinnamon bark is versatile and can be used in a variety of dishes, beverages, and recipes, such as teas, smoothies, desserts, curries and more.
7. Packaging: Our cinnamon bark is packed in airtight containers, ensuring that it retains its freshness and flavor.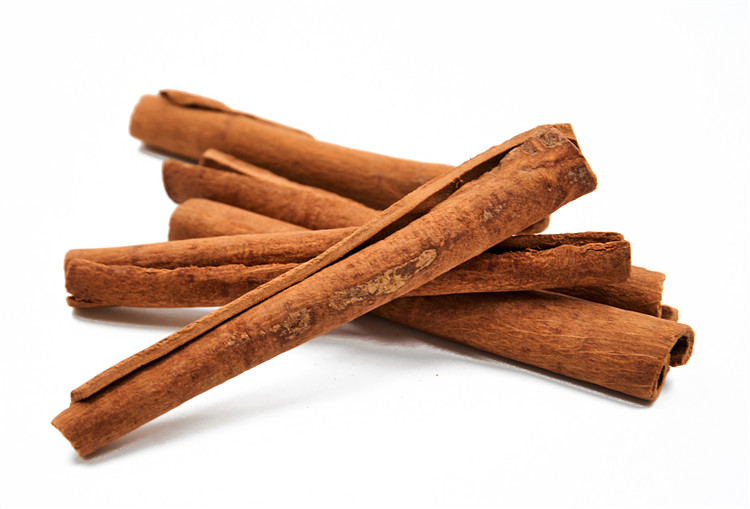 Here are some common application fields of Dry Chinese Cinnamon Bark:
1.Culinary: Dry Chinese Cinnamon Bark is widely used in culinary applications, particularly in baking and cooking. It adds a sweet and spicy flavor to dishes and is often used in curries, stews, soups, pies, and desserts.
2.Beverages: Cinnamon Bark is often used to make tea, coffee, and other beverages. It adds a warm and comforting taste to drinks and is also commonly found in spiced cider and hot chocolate.
3.Traditional medicine: Cinnamon bark has been used traditionally in Chinese and Ayurvedic medicine. It is believed to have numerous health benefits, such as treating digestive disorders, improving circulation, reducing inflammation, and regulating blood sugar levels.
4. Personal care products: Due to its antioxidant and anti-inflammatory properties, cinnamon bark is used in certain personal care products, such as skin creams, lotions, and soaps. It is believed to help improve skin health and reduce the signs of aging. 5. Nutraceuticals: Cinnamon bark extracts are used in nutraceuticals and dietary supplements. These supplements are believed to help regulate blood sugar levels, improve digestion, and support overall health and well-being.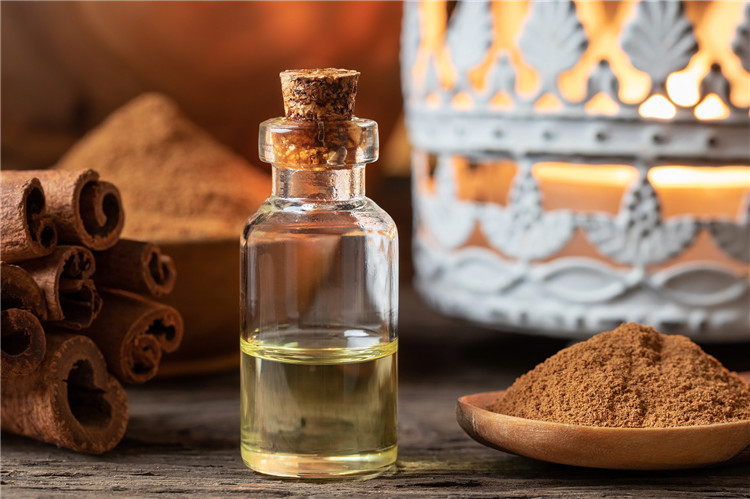 Production Details (Flow Chart)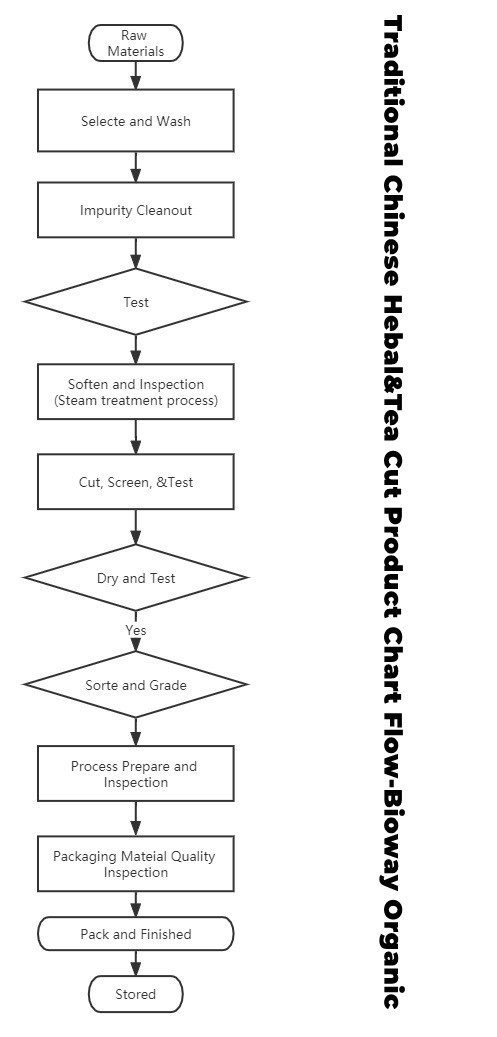 No matter for sea shipment, air shipment, we packed the products so well that you will never have any concern about the delivery process. We do everything we can do to make sure you receive the products in hand in good condition.
Storage: Keep in a cool, dry, and clean place, Protect from moisture and direct light.
Bulk Package: 25kg/drum.
Lead Time: 7 days after your order.
Shelf Life: 2 years.
Remark: Customized specifications also can be achieved.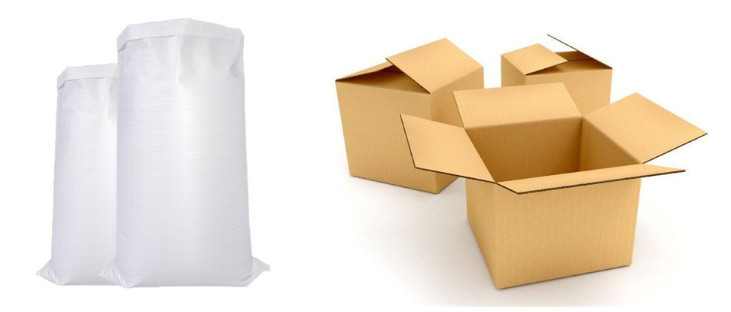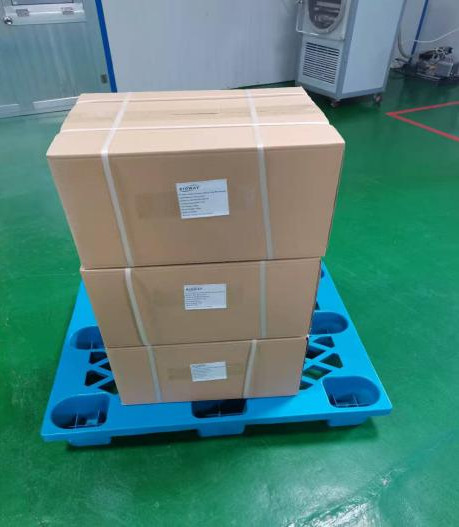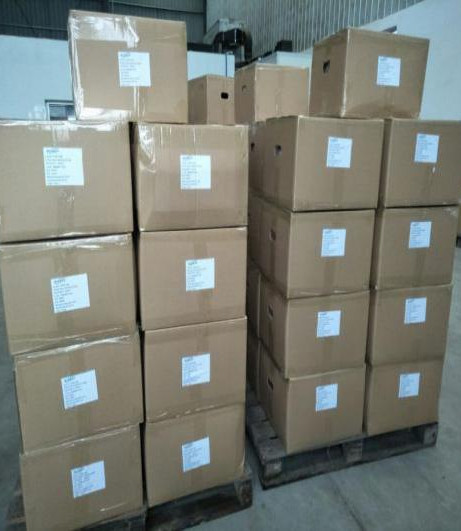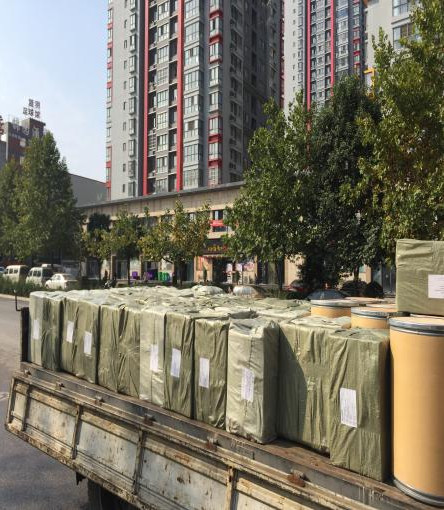 Payment and Delivery Methods
Express
Under 100kg, 3-5Days
Door to door service easy to pick up the goods
By Sea
Over300kg, Around 30 Days
Port to port service professional clearance broker needed
By Air
100kg-1000kg, 5-7Days
Airport to airport service professional clearance broker needed

Low Pesticide Residue Dry Chinese Cinnamon Bark Cut is certified by ISO2200, HALAL, KOSHER, and HACCP certificates.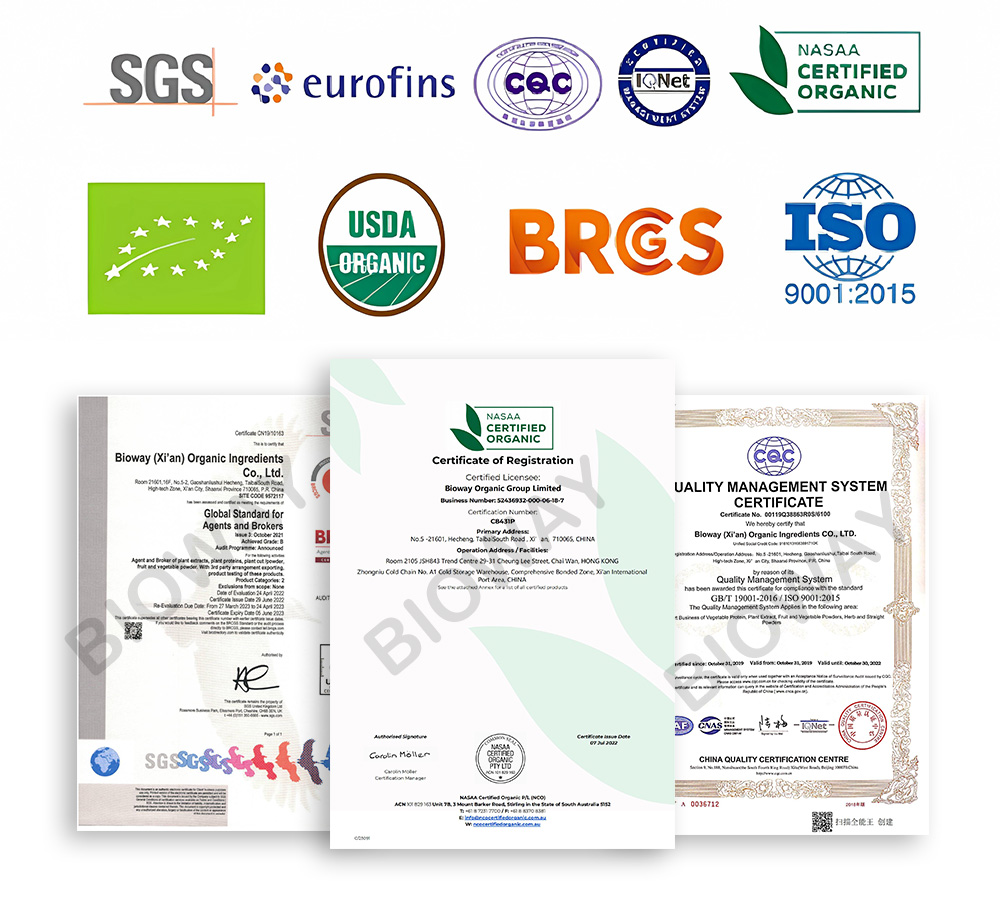 ---
Previous:
Organic Whole Dry Star Anise
---
Write your message here and send it to us