Organic Dandelion Root Ratio Extract Powder
Product Detail
Product Tags
Organic Dandelion Root Ratio Extract Powder (Taraxacum officinale) is a natural extract derived from the root of the dandelion plant. The Latin source is Taraxacum officinale, which belongs to the Asteraceae family. It is a perennial herbaceous plant that is native to Eurasia and North America but is now widely distributed throughout the world. The extraction process involves grinding the dandelion root into a fine powder, which is then steeped in a solvent such as ethanol or water to extract the active compounds. The solvent is then evaporated to leave behind a concentrated extract. The main active ingredients in Dandelion Root Extract are sesquiterpene lactones, phenolic compounds, and polysaccharides. These compounds are responsible for the anti-inflammatory, antioxidant, and diuretic effects of the extract. The extract has a variety of applications, including as a traditional herbal remedy for liver and digestive disorders, as a diuretic for fluid retention, as a natural treatment for inflammation, arthritis, and skin problems, and as an immune system booster. It is often consumed as a tea or incorporated into supplements, skincare products, and other herbal remedies. It is important to note that while Dandelion Root Extract is generally considered safe, it can interact with some medications, and individuals with specific health conditions should exercise caution when using it.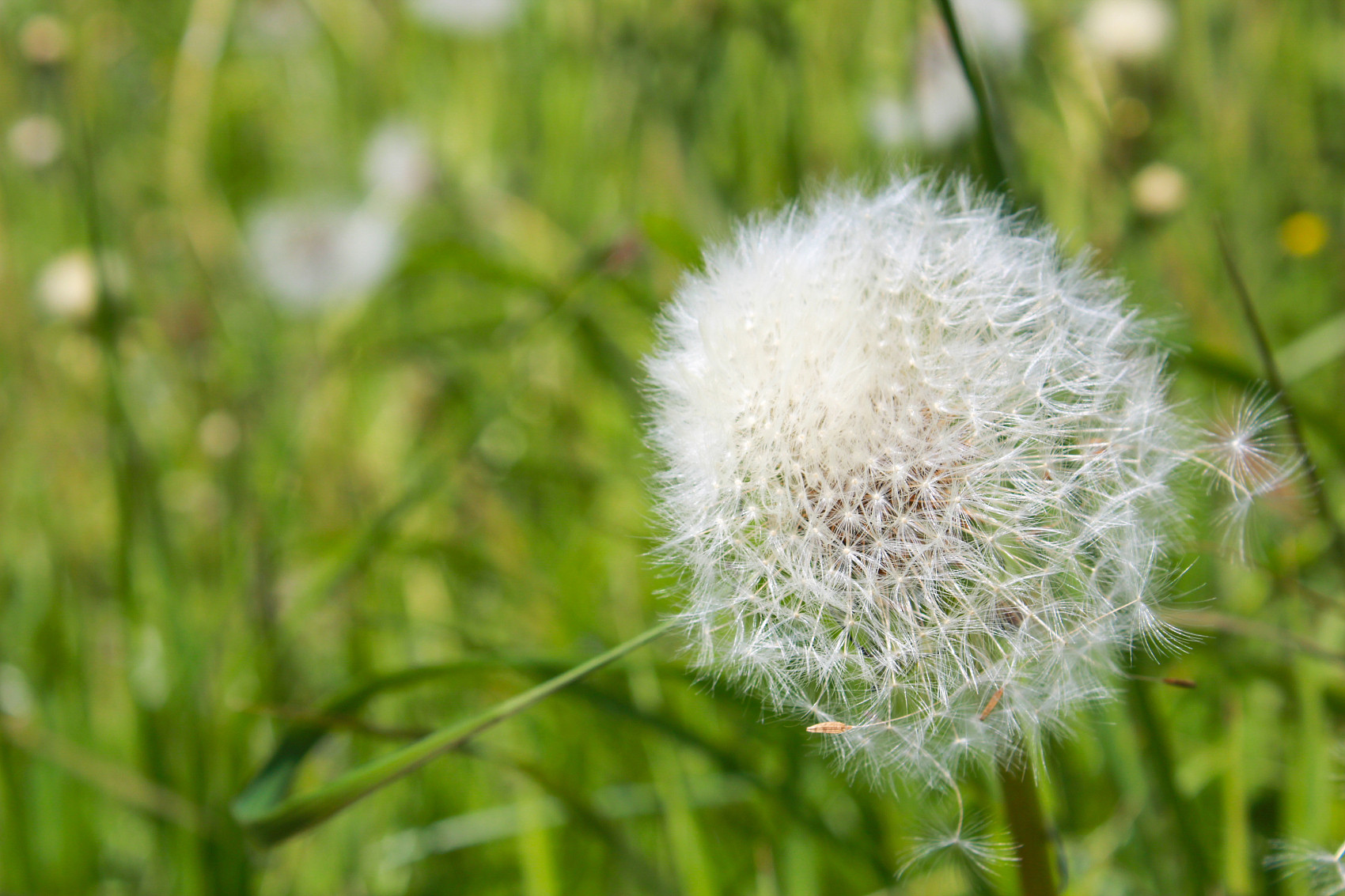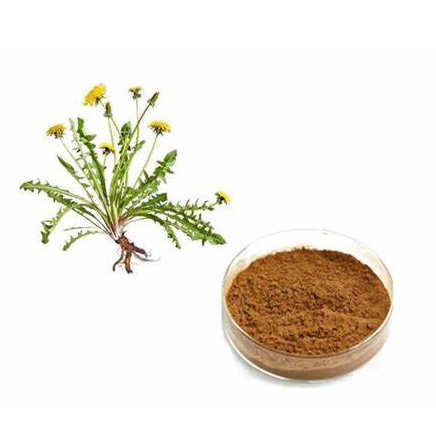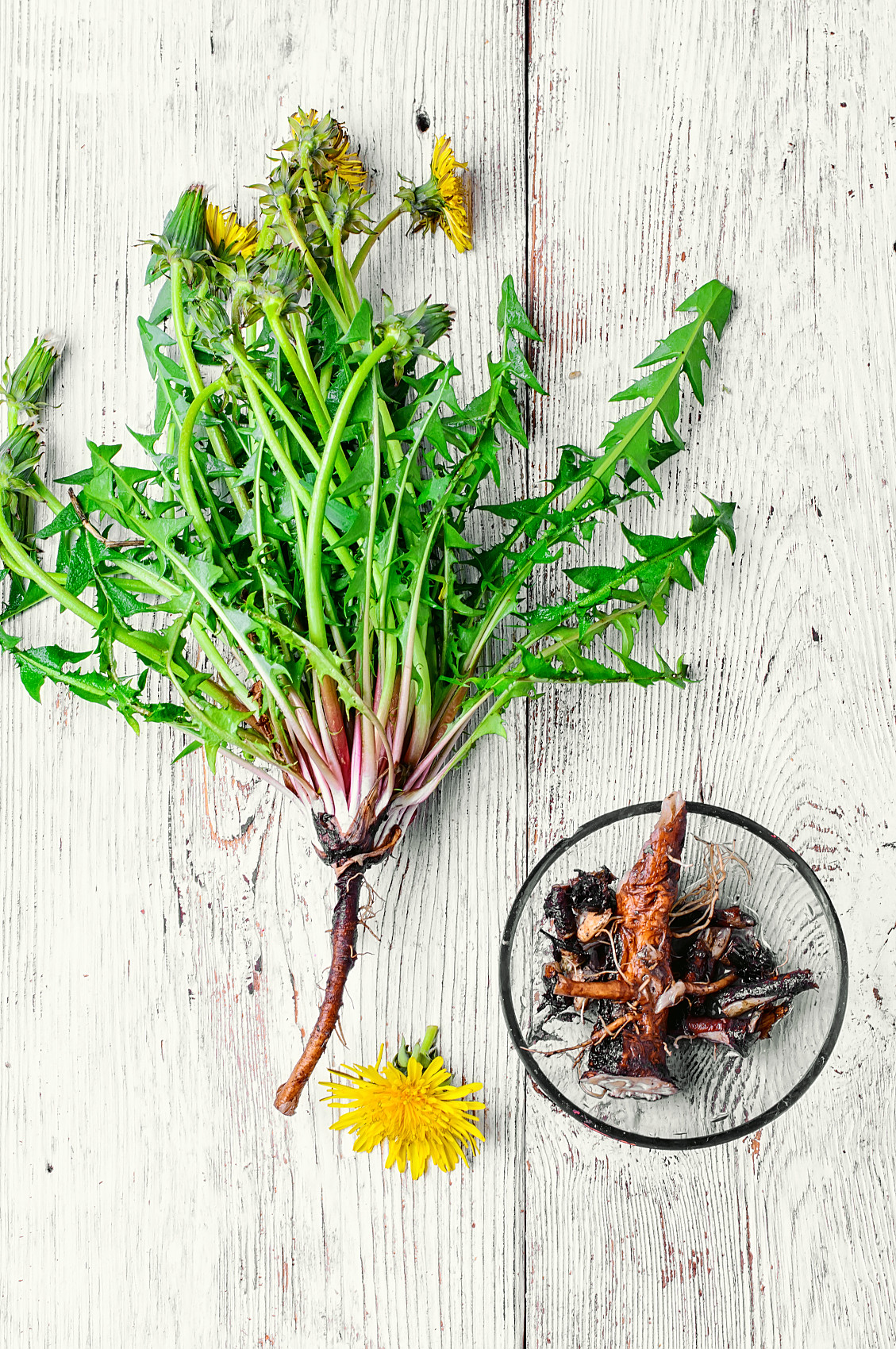 | | | | |
| --- | --- | --- | --- |
| Product Name | Organic Dandelion Root Extract | Part Used | Root |
| Batch No. | PGY-200909 | Manufacturing Date | 2020-09-09 |
| Batch Quantity | 1000KG | Effective Date | 2022-09-08 |
Item
Specification
Result
Maker Compounds
4:1
4:1 TLC
Organoleptic
Appearance
Fine Powder
Conforms
Color
Brown
Conforms
Odor
Characteristic
Conforms
Taste
Characteristic
Conforms
Extract Solvent
Water
Drying Method
Spray drying
Conforms
Physical Characteristics
Particle Size
100% pass 80 mesh
Conforms
Loss on Drying
≤ 5.00%
4.68%
Ash
≤ 5.00%
2.68%
Heavy metals
Total Heavy Metals
≤ 10ppm
Conforms
Arsenic
≤1ppm
Conforms
Lead
≤1ppm
Conforms
Cadmium
≤1ppm
Conforms
Mercury
≤1ppm
Conforms
Microbiological Tests
Total Plate Count
≤1000cfu/g
Conforms
Total Yeast & Mold
≤100cfu/g
Conforms
E.Coli
Negative
Negative
Storage:  Preserve in well-closed, light-resistant, and protect from moisture.
Prepared by: Ms. Ma
Date: 2020-09-16
Approved by: Mr. Cheng
Date: 2020-09-16
The main benefits of Organic Dandelion Root Extract powder are:
1.Improved digestion and aid to weight loss: Organic Dandelion Root Extract powder contains dietary fiber, which aids in digestion and can help with weight loss by promoting feelings of fullness and reducing calorie intake.
2.Purification of bladder and kidneys: Organic Dandelion Root Extract powder has diuretic properties that can help to flush out toxins from the kidneys and bladder, thereby improving their function.
3.Reduced risk of urinary tract infections: The diuretic properties of Organic Dandelion Root Extract powder may also help to prevent urinary tract infections by flushing out bacteria from the urinary tract.
4.Rich in nutrients: Organic Dandelion Root Extract powder is a good source of calcium, magnesium, iron, zinc, potassium, and vitamins B and C.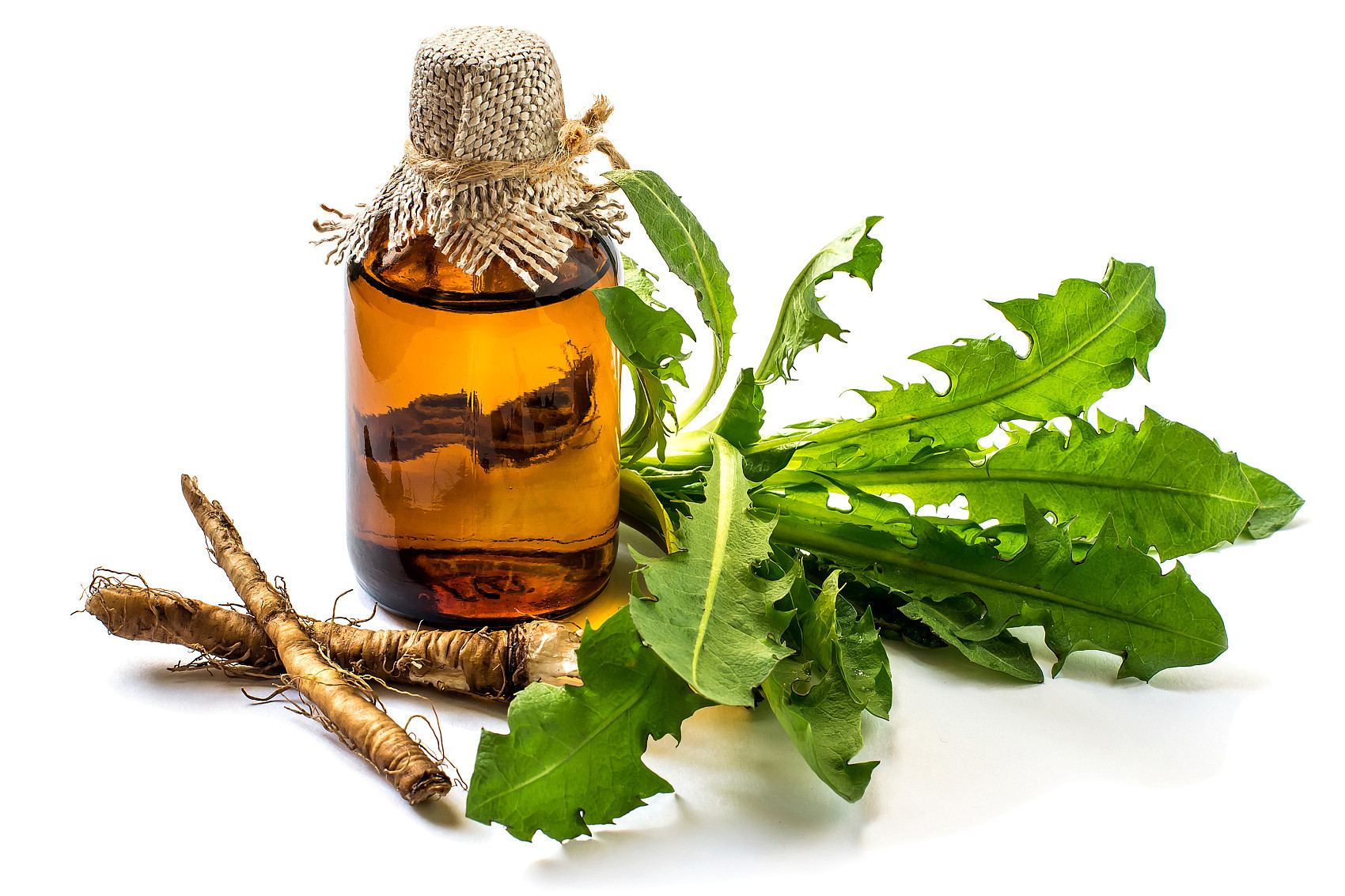 5.Blood purification and regulation of blood sugar: Organic Dandelion Root Extract powder has been shown to have blood-purifying properties and can help regulate blood sugar levels.
6. Improved blood circulation and joint health: Organic Dandelion Root Extract powder helps to improve blood circulation in the body and this can help ease bloating and aching joints.
• Applied in food field;
• Applied in health product field;
• Applied in Pharmaceutical field ;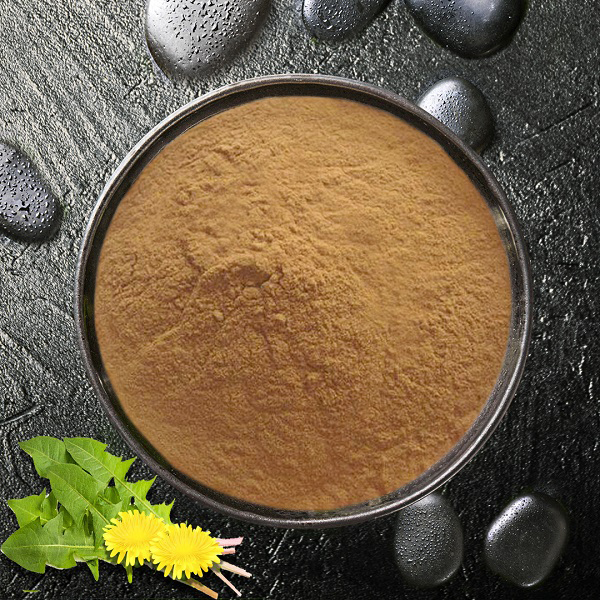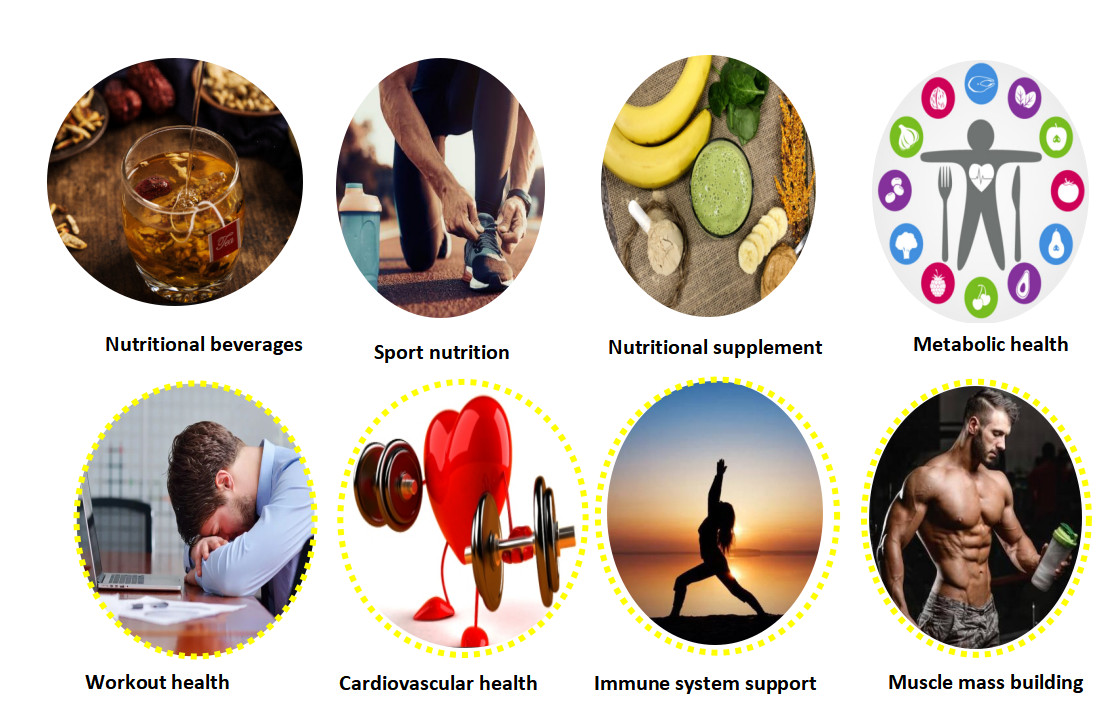 Production Details (Flow Chart)
Please refer to below flow chart of Organic Dandelion Root Extract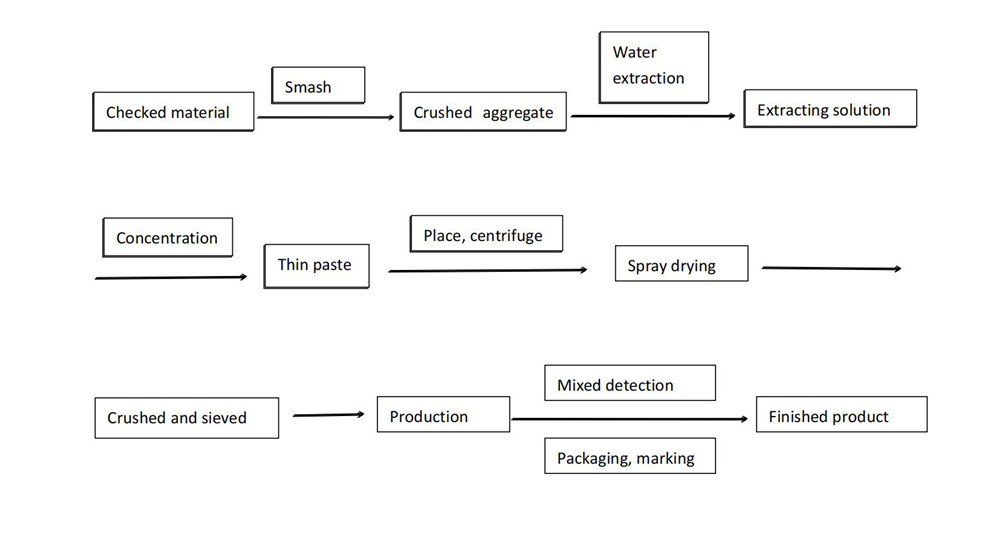 Storage: Keep in a cool, dry, and clean place, Protect from moisture and direct light.
Bulk Package: 25kg/drum.
Lead Time: 7 days after your order.
Shelf Life: 2 years.
Remark: Customized specifications also can be achieved.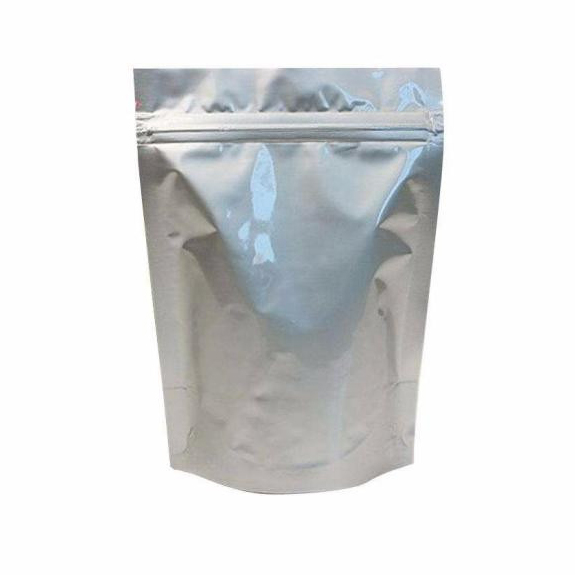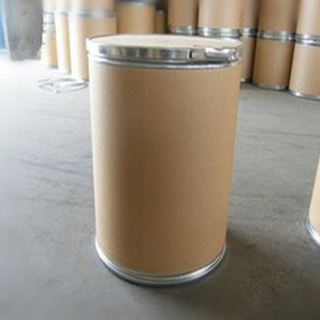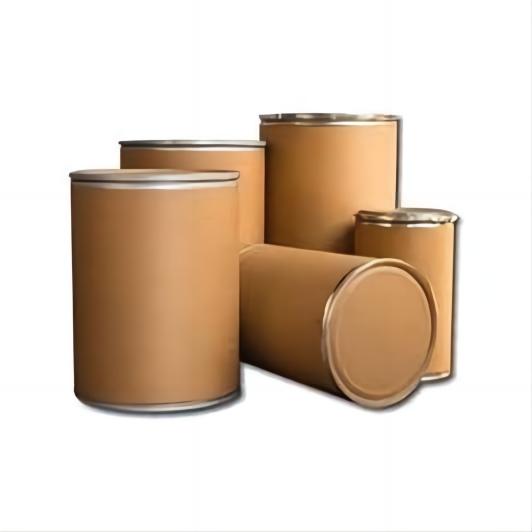 Payment and Delivery Methods
Express
Under 100kg, 3-5Days
Door to door service easy to pick up the goods
By Sea
Over300kg, Around 30 Days
Port to port service professional clearance broker needed
By Air
100kg-1000kg, 5-7Days
Airport to airport service professional clearance broker needed

Organic Dandelion Root Extract is certified by USDA and EU organic, BRC, ISO, HALAL, KOSHER and HACCP certificates.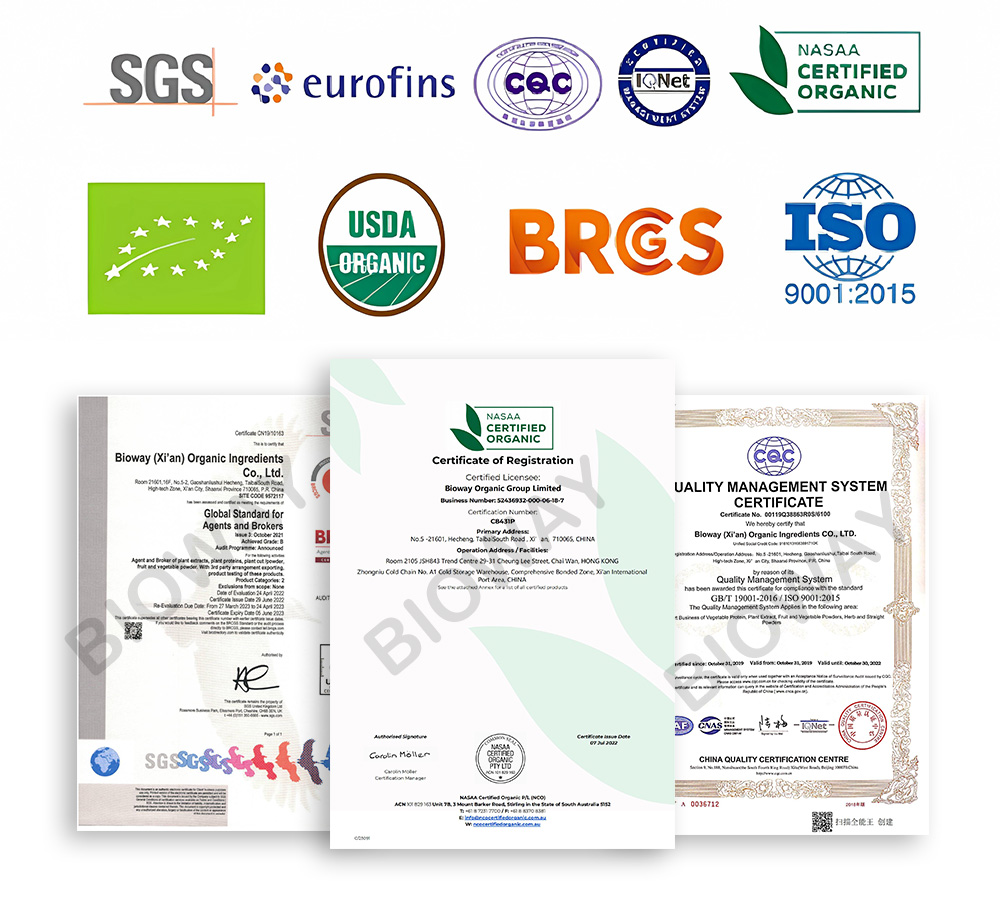 FAQ (Frequently Asked Questions)
Yes, dandelion root and dandelion leaves differ in their nutritional content. Dandelion root is rich in minerals such as calcium, magnesium, iron, zinc and potassium, and also contains vitamins C and K. In addition, dandelion root is also rich in some special compounds, such as flavonoids and bitter substances. These compounds can promote liver function, regulate the digestive system and antioxidant, etc. Compared to this, dandelion leaves contain more vitamin A, vitamin C and vitamin K. They are also rich in chlorophyll and various amino acids, which are good for boosting the body's immune system and liver function. Dandelion leaves also contain flavonoids and bitter substances, but in lesser amounts than dandelion roots. In conclusion, both dandelion root and dandelion leaves have important nutritional value and each has its own unique chemical composition that may play a role in different health problems.
Dandelion tea can be paired with some diet or lifestyle habits to enhance its health benefits. Here are some common combinations:
1.Honey: Dandelion tea has a bitter taste. Adding a spoonful of honey can make the tea more mellow and improve the antioxidant capacity of the tea.
2.Lemon: Add dandelion tea to fresh lemon juice to promote detoxification and reduce edema and digestive problems.
3.Ginger: For those suffering from indigestion issues, adding sliced ​​ginger can improve digestion and relieve gastrointestinal discomfort.
4.Mint leaves: If you are not too fond of bitterness, you can use some mint leaves to mask the bitterness.
5.Fruits: Steeping cut fruits in dandelion tea can make the tea more refreshing and delicious, while also adding vitamins and antioxidants.
6.Dandelion + rose petals: Dandelion tea with rose petals can not only increase the taste and aroma of the tea, but also promote blood circulation and relieve menstrual discomfort.
7.Dandelion + barley seedlings: Mix dandelion leaves and barley seedlings to make a drink, which can promote body detoxification, enhance liver function, and improve skin problems.
8.Dandelion + red dates: Soaking dandelion flowers and red dates in water can nourish the liver and blood. It is suitable for people with weak spleen and stomach.
9.Dandelion + wolfberry: soaking dandelion leaves and dried wolfberry in water can enhance immunity, help the body detoxify, and repair damaged liver tissue.
10.Dandelion + magnolia root: Mix and mince dandelion leaves and magnolia root to make a moisturizing mask to enhance skin moisturizing and anti-oxidation effects.
It is worth noting that natural ingredients such as dandelion may have different reactions to different people's bodies. It is recommended that individuals understand when preparing their diet and eat as appropriate to maintain health.
---
Previous:
Organic Codonopsis Extract Powder
---
Write your message here and send it to us