Organic Pomegranate Juice Powder
Product Detail
Product Tags
Organic Pomegranate Juice Powder is a type of powder made from the juice of pomegranates that have been dehydrated into a concentrated form. Pomegranates are a rich source of antioxidants, vitamins, and minerals, and have been used for their health benefits for centuries. By dehydrating the juice into a powder form, the nutrients are preserved and can be easily added to drinks and recipes. Organic Pomegranate Juice Powder is typically made using organic pomegranates that have been juiced and then spray-dried into a fine powder. This powder can be added to smoothies, juices, or other beverages for an added boost of flavor and nutritional content. It can also be used in recipes for baking, sauces, and dressings. Some of the potential health benefits of Organic Pomegranate Juice Powder include reducing inflammation, improving digestion, lowering blood pressure, and supporting heart health. It is also a good source of vitamin C, potassium, and fiber.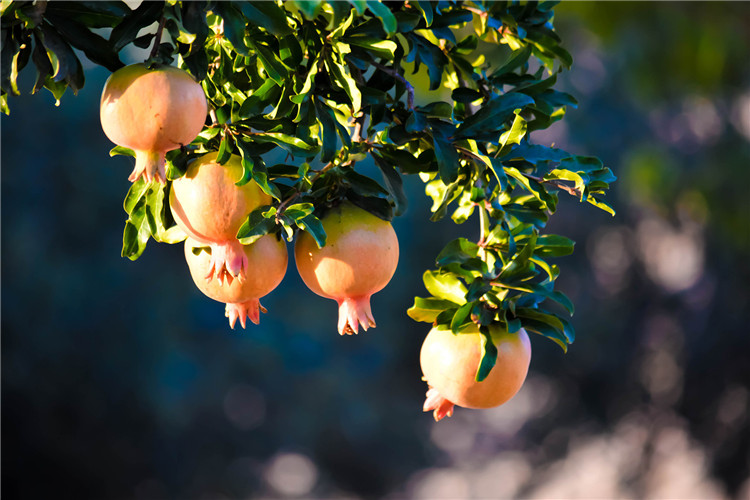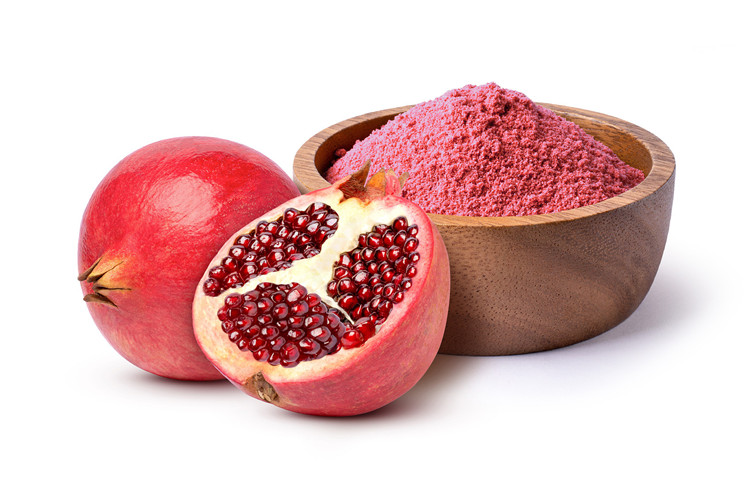 | | |
| --- | --- |
| Product | Organic Pomegranate Juice Powder |
| Part Used | Fruit |
| Place Origin | China |
Test Item
Specifications
Test Method
Character
Light pink to red fine powder
Visible
Smell
Characteristic of original berry
Organ
Impurity
No visible impurity
Visible
Test Item
Specifications
Test Method
Moisture
≤5%
GB 5009.3-2016 (I)
Ash
≤5%
GB 5009.4-2016 (I)
Particle Size
NLT 100% through 80 mesh
Physical
Pesticides(mg/kg)
Not detected for 203 items
BS EN 15662:2008
TotalHeavy Metals
≤10ppm
GB/T 5009.12-2013
Lead
≤2ppm
GB/T 5009.12-2017
Arsenic
≤2ppm
GB/T 5009.11-2014
Mercury
≤1ppm
GB/T 5009.17-2014
Cadmium
≤1ppm
GB/T 5009.15-2014
Total Plate Count
≤10000CFU/g
GB 4789.2-2016 (I)
Yeast & Molds
≤1000CFU/g
GB 4789.15-2016(I)
Salmonella
Not bedetected/25g
GB 4789.4-2016
E. Coli
Not bedetected/25g
GB 4789.38-2012(II)
Storage
Cool, Darkness & Dry
Allergen
Free
Package
Specification: 25kg/bag
Inner packing: Food grade two PEplastic-bags
Outerpacking: paper-drums
Shelf Life
2years
Reference
(EC) No 396/2005(EC) No1441 2007
(EC)No 1881/2006 (EC)No396/2005
Food Chemicals Codex (FCC8)
(EC)No834/2007 Part 205
Prepared by:Fei Ma
Approved by: Mr. Cheng
| | |
| --- | --- |
| Product Name | Organic Pomegranate Juice Powder |
| Total Calories | 226KJ |
| Protein | 0.2 g/100 g |
| Fat | 0.3 g/100 g |
| Carbohydrates | 12.7 g/100 g |
| Saturated fatty acid | 0.1 g/100 g |
| Dietary fibers | 0.1 g/100 g |
| Vitamin E | 0.38 mg/100 g |
| Vitamin B1 | 0.01 mg/100 g |
| Vitamin B2 | 0.01 mg/100 g |
| Vitamin B6 | 0.04 mg/100 g |
| Vitamin B3 | 0.23 mg/100 g |
| Vitamin C | 0.1 mg/100 g |
| Vitamin K | 10.4 ug/100 g |
| Na (sodium) | 9 mg/100 g |
| Folic Acid | 24 ug/100 g |
| Fe (iron) | 0.1 mg/100 g |
| Ca (calcium) | 11 mg/100 g |
| Mg (magnesium) | 7 mg/100 g |
| Zn (zinc) | 0.09 mg/100 g |
| K (potassium) | 214 mg/100 g |
• Processed from Certified Organic Pomegranate Juice by SD;
• GMO & Allergen free;
• Low Pesticides, Low environmental impact;
• Contains essential Nutrients for human body;
• Vitamins & mineral rich;
• High concentration of Bio-active compounds;
• Water soluble, does not cause stomach discomfort;
• Vegan & Vegetarian friendly;
• Easy digestion & absorption.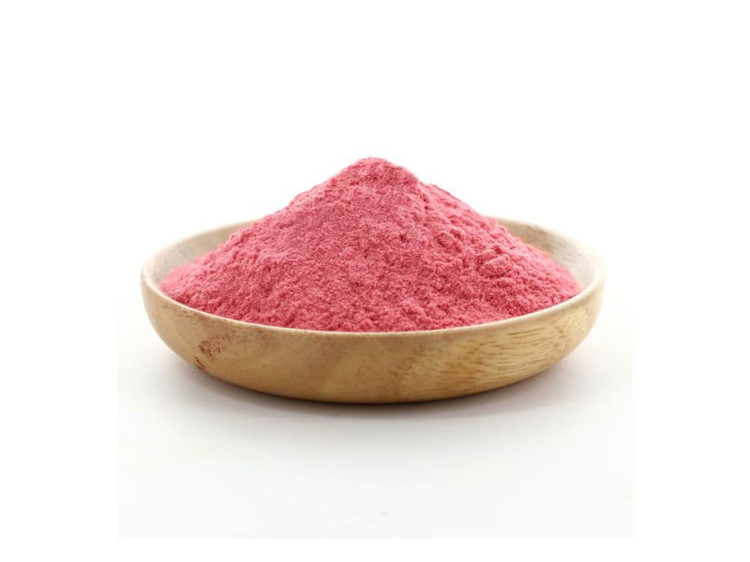 • Health applications in cardiovascular disease treatment, high blood pressure, inflammation, Immunity boost;
• High concentration of Antioxidant, prevents aging;
• Supports skin health;
• Nutritional Smoothie;
• Improves blood circulation, supports the production of hemoglobin;
• Sport nutrition, provides energy, improvement of aerobic performance;
• Nutritional Smoothie, Nutritional beverage, energy drinks, cocktails, cookies, cake, ice cream;
• Vegan food & Vegetarian food.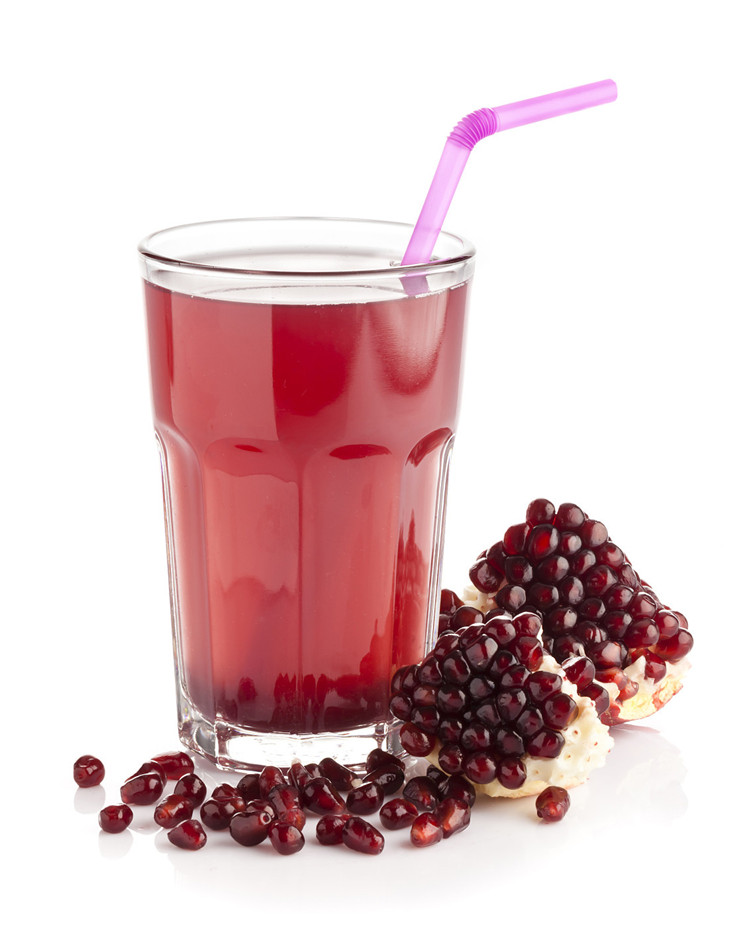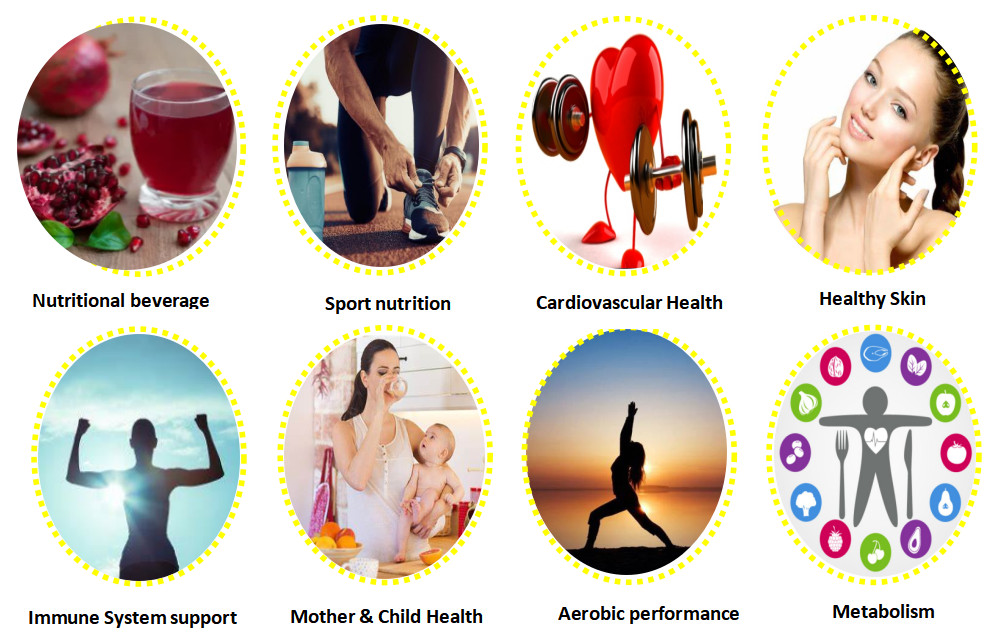 Production Details (Flow Chart)
Once the raw material (NON-GMO, organically grown fresh Pomegranate fruits) arrives to the factory, it is tested according to the requirements, impure and unfit materials are removed. After cleaning process finished successfully Pomegranate is squeezed to acquire its juice, which is next concentrated by cryoconcentration, 15% Maltodextrin and spray drying. Next product is dried in appropriate temperature, then graded into powder while all foreign bodies are removed from the powder. After the concentration of dry powder, Pomegranate Powder crushed and sieved. Finally, the ready product is packed and inspected according to nonconforming product processing. Eventually, making sure about the products' quality it's sent to warehouse and transported to the destination.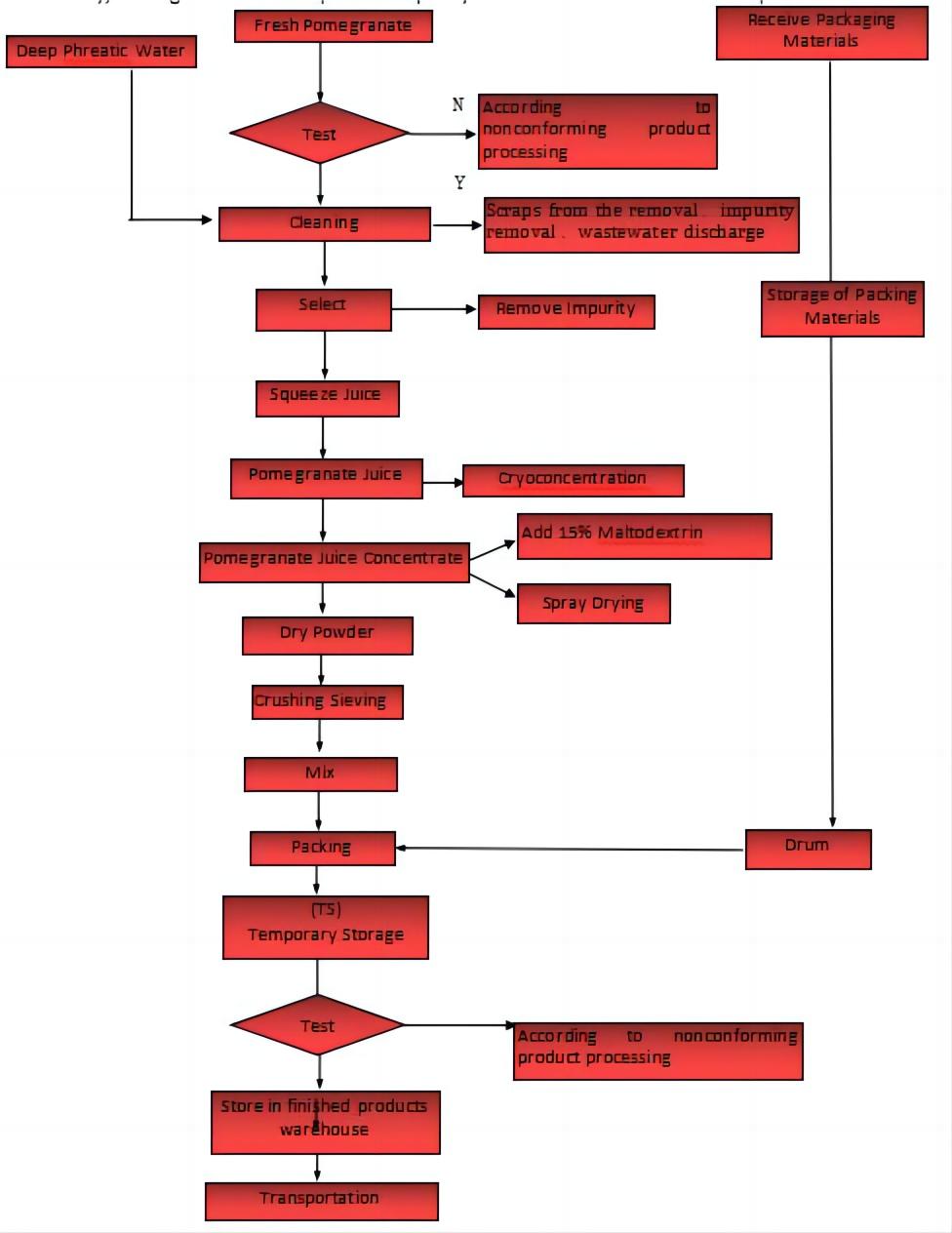 No matter for sea shipment, air shipment, we packed the products so well that you will never have any concern about the delivery process. We do everything we can do to make sure you receive the products in hand in good condition.
Storage: Keep in a cool, dry, and clean place, Protect from moisture and direct light.
Bulk Package: 25kg/drum.
Lead Time: 7 days after your order.
Shelf Life: 2 years.
Remark: Customized specifications also can be achieved.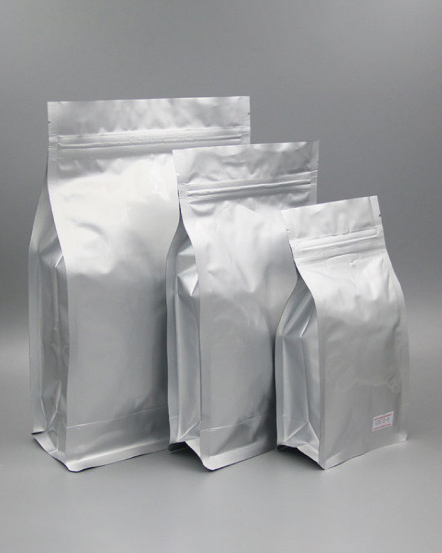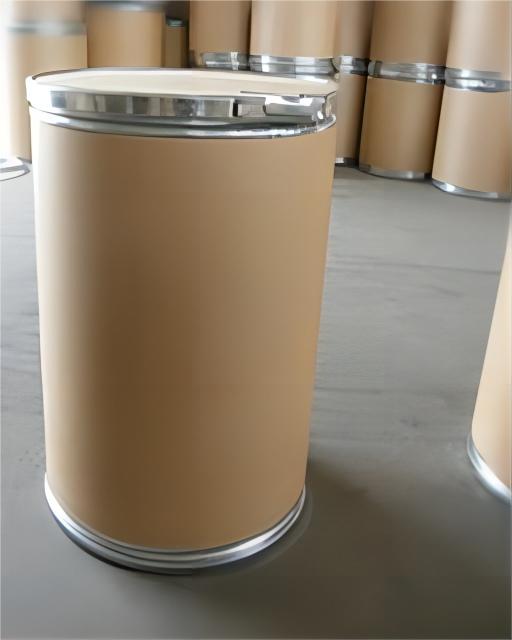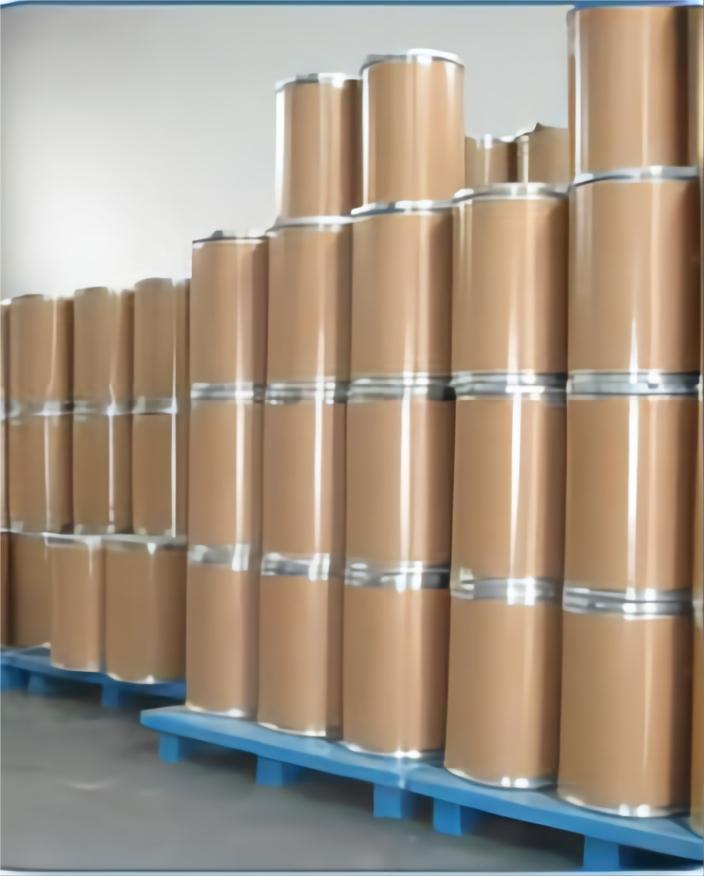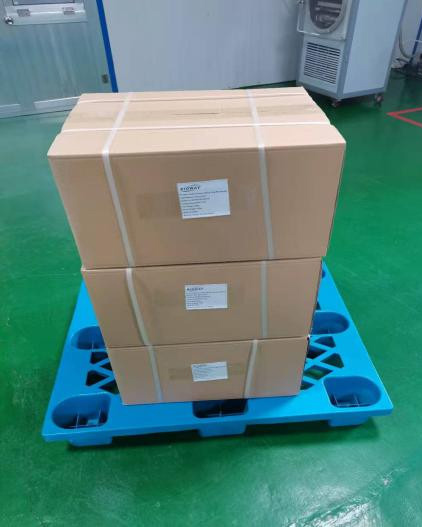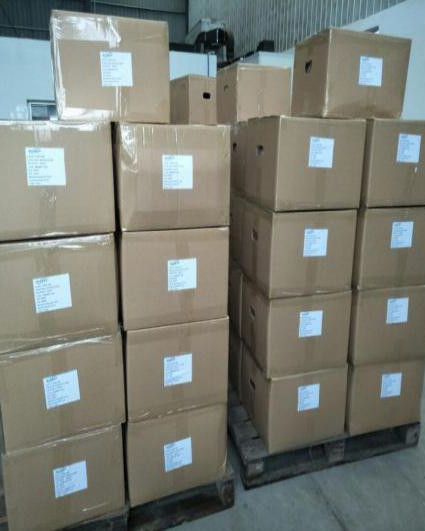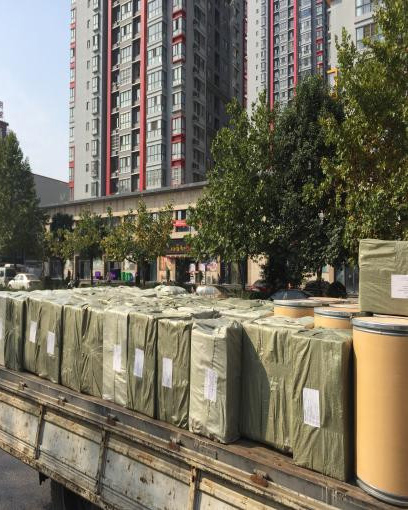 Payment and Delivery Methods
Express
Under 100kg, 3-5Days
Door to door service easy to pick up the goods
By Sea
Over300kg, Around 30 Days
Port to port service professional clearance broker needed
By Air
100kg-1000kg, 5-7Days
Airport to airport service professional clearance broker needed

Organic Pomegranate Juice Powder is certified by USDA and EU organic certificate, BRC certificate, ISO certificate, HALAL certificate, KOSHER certificate.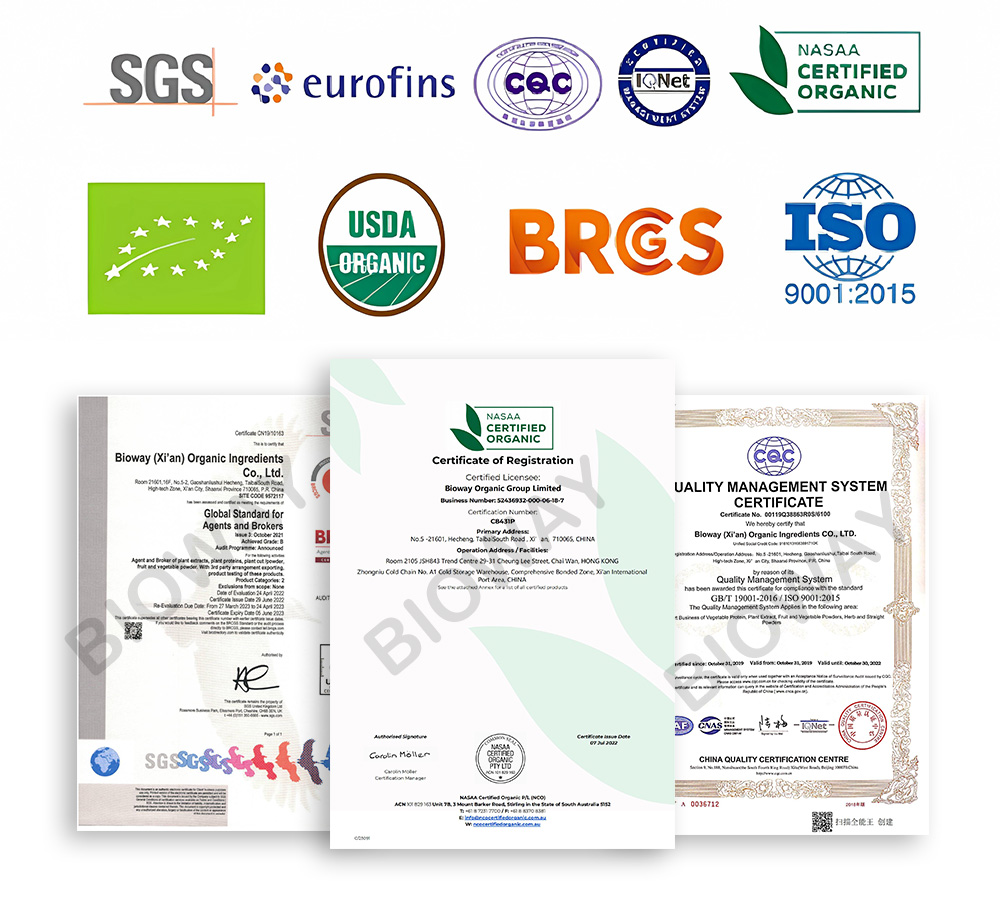 FAQ (Frequently Asked Questions)
Organic pomegranate juice powder is made from the juicing and drying of organic pomegranates, which retains all the nutrients found in the whole fruit, including the fiber. It is commonly used as a dietary supplement and food additive and is high in vitamins, minerals, and antioxidants. Organic pomegranate extract powder is made by extracting the active compounds from the pomegranate fruit, typically with a solvent such as ethanol. This process results in a concentrated powder that is extremely high in antioxidants such as punicalagins and ellagic acid. It is primarily used as a dietary supplement for its health benefits, including cardiovascular health, anti-inflammatory effects, and potential anti-cancer properties. While both products are derived from organic pomegranates, the juice powder is a whole food product with a broader nutrient profile, while the extract powder is a concentrated source of specific phytochemicals. The intended use and benefits of each product may differ, depending on the individual's needs and health goals.
---
Previous:
Pure Oat Grass Juice Powder
---
Write your message here and send it to us