Product Detail
Product Tags
Pure parthenolide is a natural compound found in some plants, particularly feverfew (Chrysanthemum parthenium). It is known for its anti-inflammatory properties and has been studied for its potential use in treating a wide range of conditions, including migraines, arthritis, and certain types of cancer. Specifically, parthenolide is thought to inhibit the production of certain pro-inflammatory molecules in the body, as well as alter the activity of certain enzymes that play a role in the development of cancer.
Product name
Parthenolide CAS:20554-84-1
Plant source
chrysanthemum
Batch no.
XBJNZ-20220106
Manu.date
2022.01.06
Batch Quantity
10kg
Expiry date
2024.01.05
Storage condition
Store with seal at regular
temperature
Report date
2022.01.06
Item
Specification
Result
Purity (HPLC)
Parthenolide ≥98%
100%
Appearance
White Powder
Conforms
Heavy metal
Total metals
≤10.0ppm
Conforms
Lead
≤2.0ppm
Conforms
Mercury
≤1.0ppm
Conforms
Cadmium
≤0.5ppm
Conforms
loss on drying
≤0.5%
0.5%
Microorganism
Total number of bacteria
≤1000cfu/g
Conforms
Yeast
≤100cfu/g
Conforms
Escherichia coli
Not included
Not included
Salmonella
Not included
Not included
Staphylococcus
Not included
Not included
Conclusions
Qualified
Pure parthenolide, being a natural anti-inflammatory compound, has potential applications in the treatment of various health conditions. Here are some of the potential applications of pure parthenolide:
1. Migraine management: Pure parthenolide has shown promise in reducing the frequency and severity of migraine headaches. It is thought to work by reducing inflammation and inhibiting platelet aggregation.
2. Arthritis relief: Parthenolide has been shown to inhibit the production of pro-inflammatory cytokines that are involved in the development of arthritis. It may, therefore, be useful in relieving joint pain and inflammation associated with different types of arthritis.
3. Cancer treatment: Parthenolide has shown potential in inhibiting the growth of cancer cells in laboratory studies. While more research is needed to determine if it is effective in humans, it is thought to work by inducing apoptosis (programmed cell death) in tumor cells.
4. Skin health: Pure parthenolide, when applied topically or taken orally, has been found to help protect the skin from damage caused by ultraviolet radiation. It may also be beneficial in reducing the severity of acne, rosacea, and other inflammatory skin conditions.
5. Insect repellent: Parthenolide has insect-repelling properties and can be used as an insecticide or in insect repellent products.
It is important to note that parthenolide may interact with certain medications or have side effects in some individuals. It is always recommended to consult with a healthcare professional before using any new supplement or treatment.
(1) Applied in the pharmaceutical field do medicine raw material;
(2) Applied in the health care product field;
(3) Applied in the food and water-soluble beverage field.
(4) Applied in the Cosmetic product field.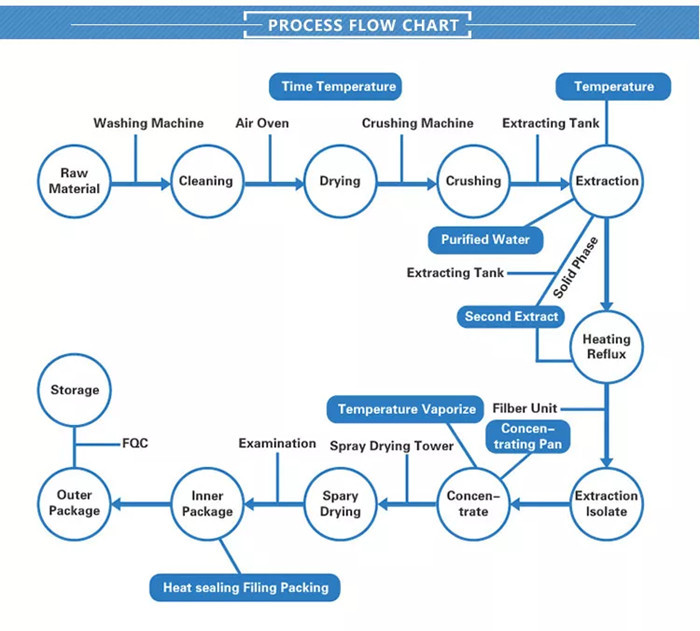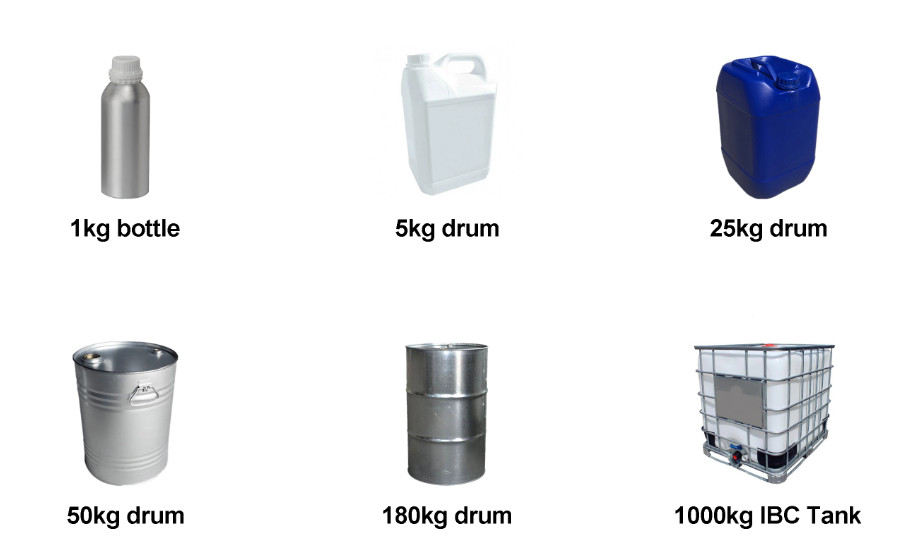 Payment and Delivery Methods
Express
Under 100kg, 3-5Days
Door to door service easy to pick up the goods
By Sea
Over300kg, Around 30 Days
Port to port service professional clearance broker needed
By Air
100kg-1000kg, 5-7Days
Airport to airport service professional clearance broker needed

It is certified by ISO, HALAL, KOSHER, and HACCP certificates.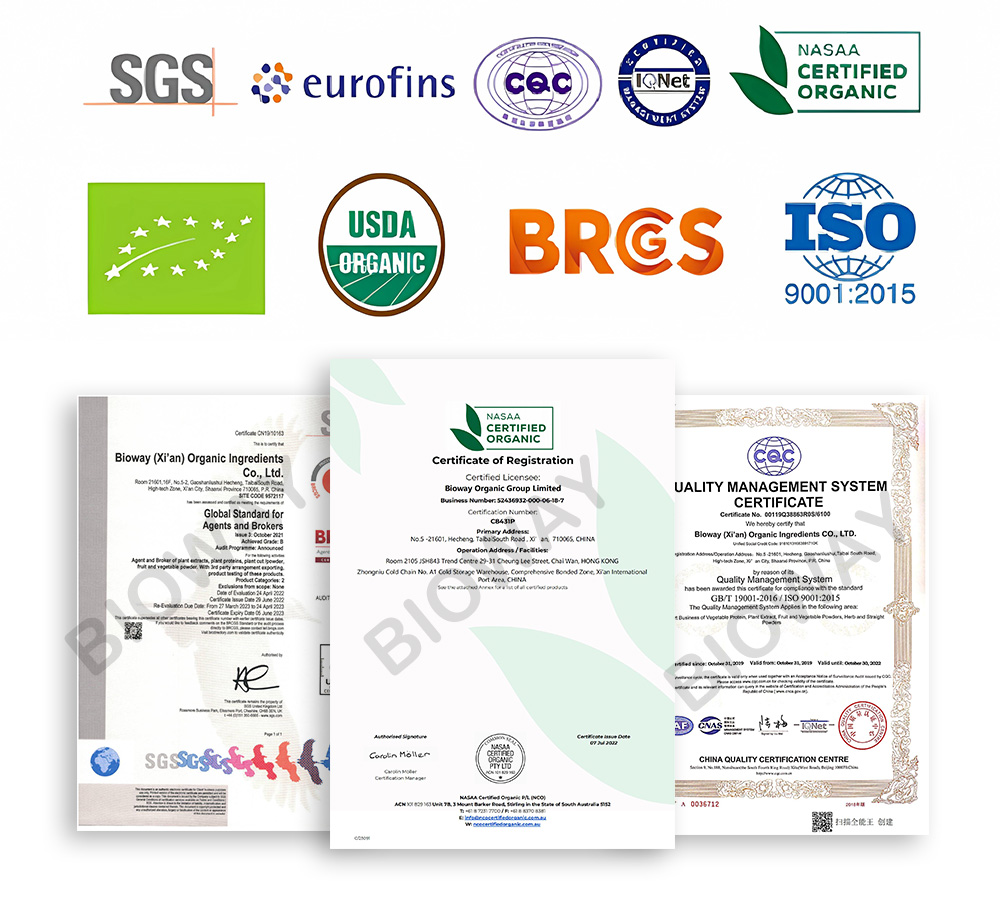 FAQ (Frequently Asked Questions)
Parthenolide is a naturally occurring sesquiterpene lactone isolated from medicinal plants such as mugwort and chrysanthemum. It has various pharmacological activities such as anti-tumor, anti-virus, anti-inflammatory, and anti-atherosclerosis. The main mechanism of action of parthenolide is the inhibition of nuclear transcription factor kappa B, histone deacetylase and interleukin. Traditionally, parthenolide has been used primarily to treat migraines, fevers, and rheumatoid arthritis. Parthenolide has been found to inhibit the growth, induce apoptosis, and cell cycle arrest of lung cancer cells. However, parthenolide has poor water solubility, which limits its clinical research and application. In order to improve its solubility and biological activity, people have carried out a lot of modification and transformation research on its chemical structure, thus found some parthenolide derivatives with great research value.
---
---
Write your message here and send it to us