Organic Phycocyanin with High Color Value
Product Detail
Product Tags
Organic Phycocyanin is a high-quality blue pigmented protein extracted from natural sources such as spirulina, a type of blue-green algae. The color value is greater than 360, and the protein concentration is as high as 55%. It is a common ingredient in the food, pharmaceutical and cosmetic industries.
As a natural and safe food coloring, organic phycocyanin has been widely used in various foods such as candy, ice cream, beverages, and snacks. Its rich blue color not only brings aesthetic value, but also has potential health benefits.
Research shows that organic phycocyanin has strong antioxidant properties that can help protect cells from free radical damage.
Furthermore, the high protein concentration and essential amino acids of organic phycocyanin make it an important ingredient in nutritional supplements and medicinal products. It has been shown to have anti-inflammatory and immune-boosting properties, which may benefit people with chronic conditions like arthritis.
In the cosmetic industry, organic phycocyanin is widely used for its high color value and antioxidant properties. It is commonly used in antiaging products and skin brightening creams to help enhance skin radiance and reduce the appearance of wrinkles and fine lines.
Overall, organic phycocyanin is a multifunctional ingredient with a wide range of applications in the food, pharmaceutical, and cosmetic industries. Its high color value and protein concentration make it a valuable ingredient for manufacturers looking for natural and safe alternative ingredients that can benefit both product quality and consumer health.
Product Name:
Spirulina  Extract( Phycocyanin)
Manufacture Date:
2023-01-22
Product type:
Phycocyanin E40
Report Date:
2023-01-29
Batch No. :
E4020230122
Expiry Date:
2025-01-21
Quality:
Food Grade
Analysis  Item
Specification
Results
Testing  Method
Color Value(10% E618nm)
>360unit
400 unit
*As per below
Phycocyanin %
≥55%
56 .5%
SN/T 1113-2002
Physical Test
A ppearance
Blue Powder
Conform
Visual
Odor
Characteristic
Conform
S mell
Solubility
Water  Soluble
Conform
Visual
Taste
Characteristic
Conform
Sensory
Particle Size
100% Pass 80Mesh
Conform
Sieve
Loss on Drying
≤7.0%
3.8%
Heat & Weight
Chemical Test
Lead ( Pb)
≤1 .0 ppm
<0 . 15 ppm
Atomic  absorption
Arsenic ( As)
≤1 .0 ppm
<0 .09 ppm
Mercury ( Hg)
<0 . 1 ppm
<0 .01 ppm
Cadmium ( Cd)
<0 .2 ppm
<0 .02 ppm
Aflatoxin
≤0 .2 μ g/kg
Not detected
SGS in house method- Elisa
Pesticide
Not detected
Not detected
SOP/SA/SOP/SUM/304
Microbiological  Test
Total Plate Count
≤1000 cfu/g
<900 cfu/g
Bacterial  Culture
Yeast & Mold
≤100 cfu/g
<30 cfu/g
Bacterial  Culture
E.Coli
Negative/g
Negative/g
Bacterial  Culture
Coliforms
<3 cfu/g
<3 cfu/g
Bacterial  Culture
Salmonella
Negative/25g
Negative/25g
Bacterial  Culture
Pathogenic  Bacteria
Negative/g
Negative/g
Bacterial  Culture
Conclusion
Conforming to the quality standard.
Shelf  Life
24 month, Sealed and stored in a cool, dry place
QC Manager :Ms. Mao
Director : Mr. Cheng
Product Feature and Application
The characteristics of organic phycocyanin products with high color and high protein include:
1. Natural and organic: Organic phycocyanin is derived from natural and organic spirulina without any harmful chemicals or additives.
2. High chroma: Organic phycocyanin has high chroma, which means it produces an intense and vivid blue color in food and beverage products.
3. High protein content: organic phycocyanin has high protein content, up to 70%, and is an excellent source of plant-based protein for vegetarians and vegans.
4. Antioxidant: Organic Phycocyanin is a powerful antioxidant that protects against oxidative stress and cellular damage.
5. Anti-inflammatory: Organic phycocyanin has anti-inflammatory properties that help reduce inflammation in the body and relieve symptoms associated with conditions such as arthritis and allergies.
6. Immune Support: The high protein content and antioxidant properties of organic phycocyanin make it an excellent choice for immune support.
7. Non-GMO and Gluten-Free: Organic Phycocyanin is non-GMO and gluten-free, making it a safe and healthy choice for those with dietary restrictions.
Production Details(Product Chart Flow)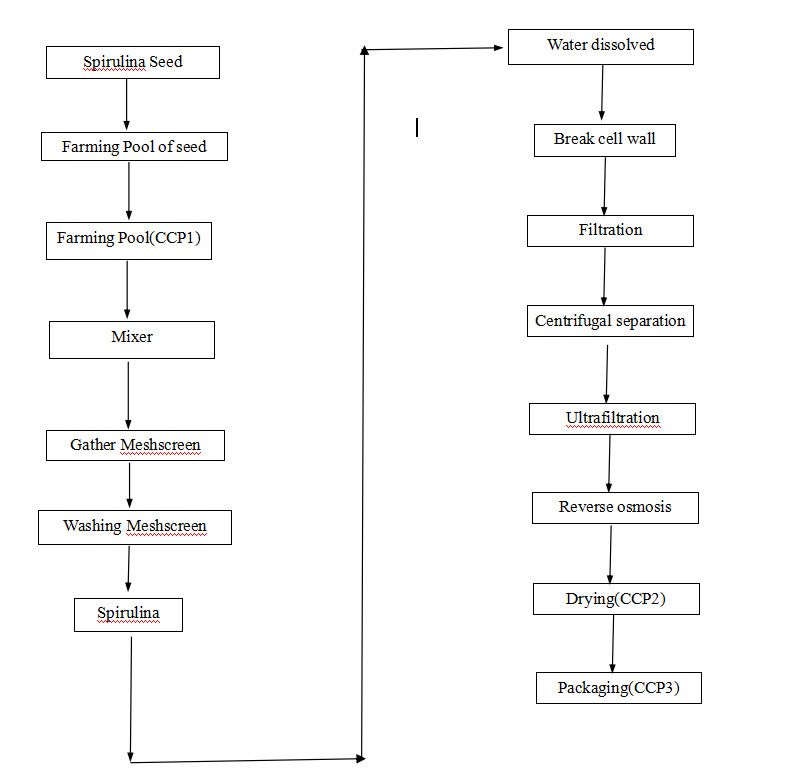 Storage: Keep in a cool, dry, and clean place, Protect from moisture and direct light.
Bulk Package: 36*36*38; grow weight 13kg; net weight 10kg
Lead Time: 7 days after your order.
Shelf Life: 2 years.
Remark: Customized specifications also can be achieved.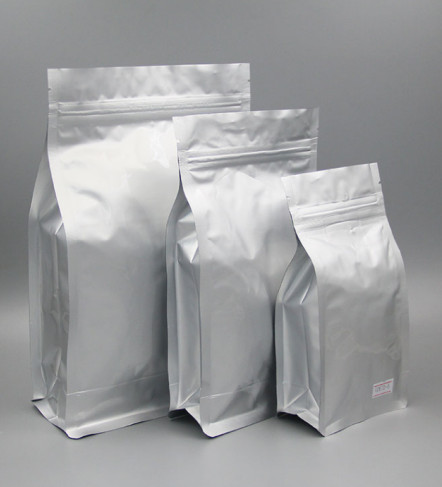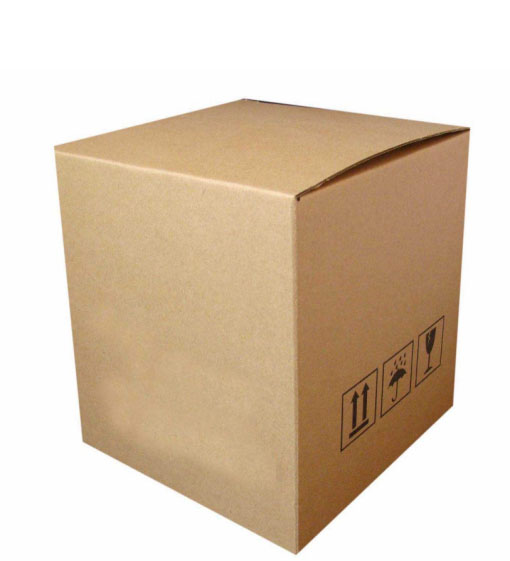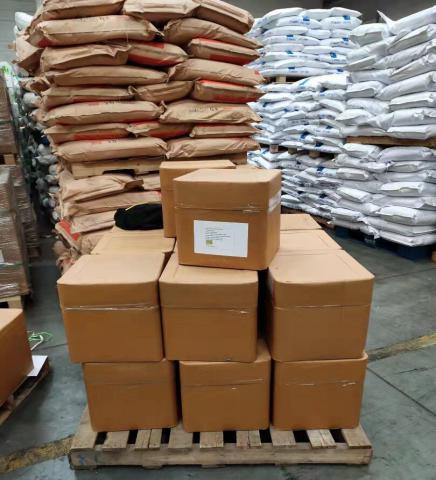 Payment and Delivery Methods
Express
Under 100kg, 3-5Days
Door to door service easy to pick up the goods
By Sea
Over300kg, Around 30 Days
Port to port service professional clearance broker needed
By Air
100kg-1000kg, 5-7Days
Airport to airport service professional clearance broker needed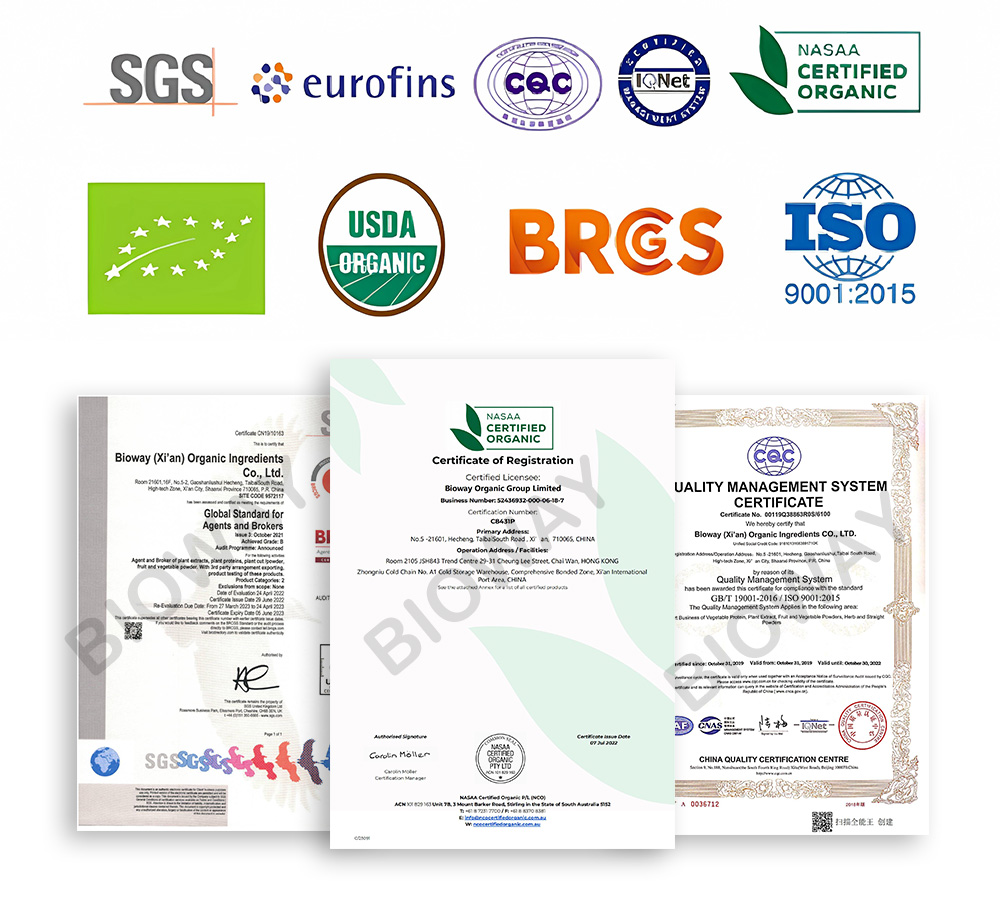 Why we choose Organic Phycocyanin as One of Our Main Products ?
Organic Phycocyanin, as a natural extract, has been extensively researched for its potential use in addressing certain social issues and chronic diseases:
First of all, phycocyanin is a natural blue pigment, which can replace synthetic chemical dyes and reduce environmental pollution. In addition, phycocyanin can be used as a natural food coloring agent, which is widely used in the food industry, replacing some harmful chemical dyes, and helping to protect human health and environmental hygiene.
Environmentally friendly materials: The raw materials of phycocyanin come from cyanobacteria in nature, do not need petrochemical raw materials, and the collection process will not pollute the environment.
Environmentally friendly production: The extraction and production process of phycocyanin is more environmentally friendly and sustainable, without the use of harmful chemical substances, less waste water, waste gas and other emissions, and less environmental pollution.
Application and environmental protection: Phycocyanin is a natural pigment, which will not pollute the environment when used, and has good color stability and long service life, which can effectively reduce the discharge of man-made fibers, plastics and other wastes.
In addition, in terms of research, phycocyanin is also widely used in the field of biomedicine. Because phycocyanin has strong antioxidant, anti-inflammatory and immunomodulatory effects, it is considered to have the potential to prevent and treat chronic diseases, such as cardiovascular diseases, tumors, diabetes, etc. Therefore, phycocyanin has been widely studied and is expected to become a new type of natural health care product and medicine, which will have a positive impact on human health.
FAQ (Frequently Asked Questions)
1.Dosage: The appropriate dosage of organic phycocyanin should be determined according to the intended use and effect of the product. Excessive amounts can negatively affect product quality or the health of consumers.
2.Temperature and pH: Organic phycocyanin is sensitive to temperature and pH changes and optimal processing conditions should be followed to maintain maximum potency. Specific guidelines should be determined based on product requirements.
3.Shelf life: Organic phycocyanin will deteriorate over time, especially when exposed to light and oxygen. Hence, proper storage conditions should be followed to ensure the quality and potency of the product.
4.Quality Control: Quality control measures should be implemented throughout the production process to ensure that the final product meets standards of purity, potency and effectiveness.
---
Previous:
≥99% High-Purity Vegan NMN Powder
---
Write your message here and send it to us